Donate to the Suffolk Gazette Beer Fund!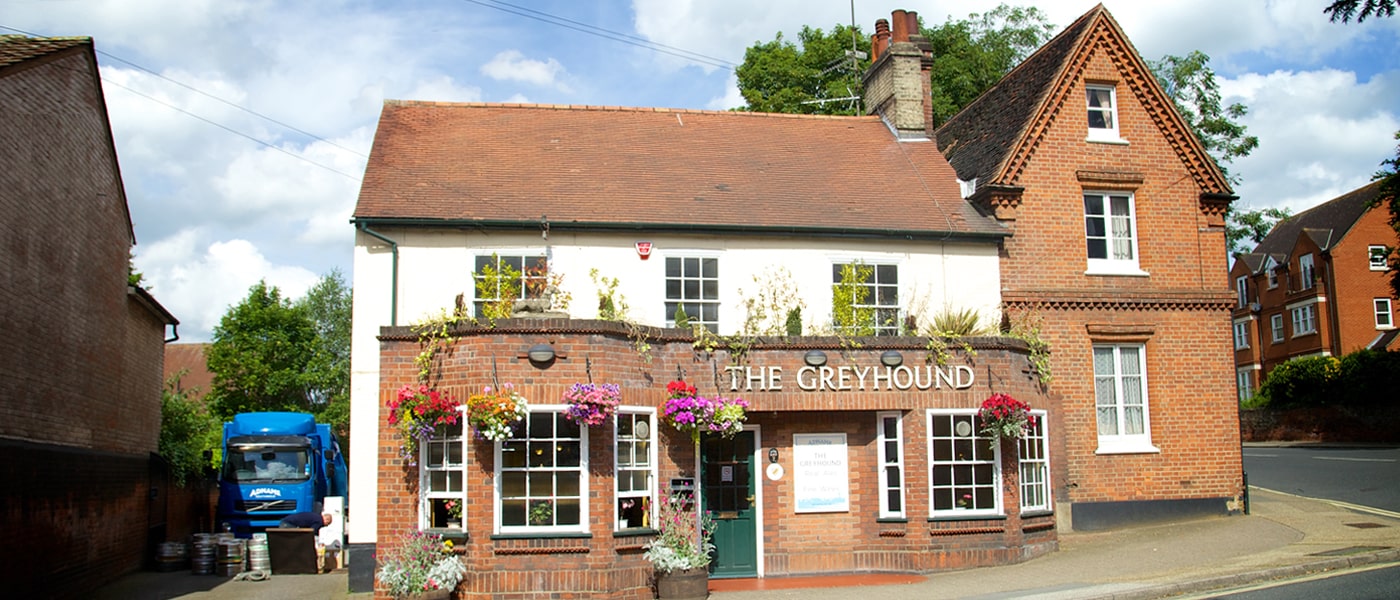 The Editor produces this site in his spare time at his own expense, so why not buy him a beer to help keep the creative juices flowing (and help with the bills)? Donate now and it will be spent wisely at The Greyhound public house, the Suffolk Gazette's prestigious corporate HQ.
SELECT YOUR "BAR TAB" FROM THE OPTIONS BELOW, FILL IN YOUR DETAILS (EMAIL ADDRESS SHOULD BE YOUR PAYPAL ADDRESS) AND HIT 'DONATE NOW'!