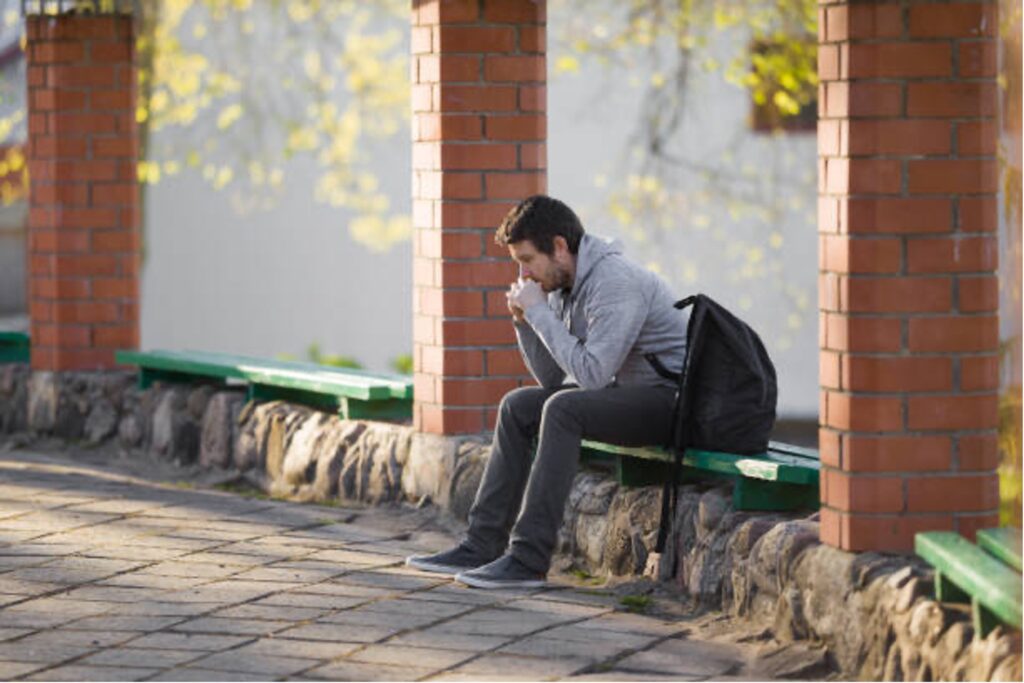 A Suffolk man has been ignored for the one-millionth time.
The man whose name I can't remember right now, was reportedly ignored as he was doing something in Ipswich city centre yesterday although the SUFFOLK GAZETTE has not been able to independently verify exactly what it was he was supposed to have been doing.
Being ignored is a common occurrence amongst the irrelevant and anti-social people of Britain, especially in Suffolk where the interesting and absorbing is in short supply.
Mystery Suffolk man
The display of mass apathy occurred in Cornhill Square in the centre if Ipswich sometime between 8am-6pm on Tuesday. Eyewitnesses report that a sizeable crowd assembled in the square to observe an incident involving the ordinary, uninspiring man.
It seems however that the crowd was actually gathered around an ice cream van parked near where the man was sitting and that his presence was entirely unconnected with the gathering.
I spoke to one concerned onlooker who was present at the scene. Marjorie Blenkinsop, 71, a retired spoon polisher from the 1950's was standing in the square trying to remove a polo mint from its wrapper when she failed to notice anything happening. I asked her what she saw…
MB "When?"
SG When you were in the square. Yesterday.
MB "When?"
SG Yesterday.
MB "What happened?"
SG The man.
MB "Oh, the man! What man?"
This reporter decided to call local hospitals, food banks and homeless shelters to find out if anyone had heard about an ineffectual, non-descript man doing something – anything, or having been reported missing, but no-one had.
Is your husband / brother / next-door neighbour dull as fuck? Send your blank emails to: boringDaveKenGrahamBrianorGary@suffolkgazette.snooze.com