By Ivor Traktor, Farming Correspondent
A farm worker who used a baling machine to turn himself into a human SpongeBob SquarePants is now in demand as a children's party entertainer.
Greg Smith, 32, caused a sensation in Suffolk when he stopped his tractor, stripped naked and launched himself into his hay baler.
He then emerged on the conveyor belt out of the back of the machine, sandwiched in a hay bale and closely resembling the popular TV character who lives under the sea.
The hilarious incident, at a potato farm near Bildeston run by Mr Maurice Piper, was caught on camera and the video, which you can see below, quickly went viral around the surrounding villages.
Now Mr Smith, who has worked for Mr Piper since he was 17, is being asked to bring his farm machinery and perform at kids' parties.
"It started as a joke, and we certainly had a good laugh when I baled myself. It didn't hurt, but I would not recommend anyone else tries it in case it goes horribly wrong.
"Since the video got out I have baled myself at several children's parties. I get £50 each time I do it, and pay Mr Piper 20% of it for the use of his farm machinery.
"So long as it's not the busy harvesting period, I'm happy to turn up and perform at events. Unfortunately this means most summer fetes are out of the question because we are so busy on the farm."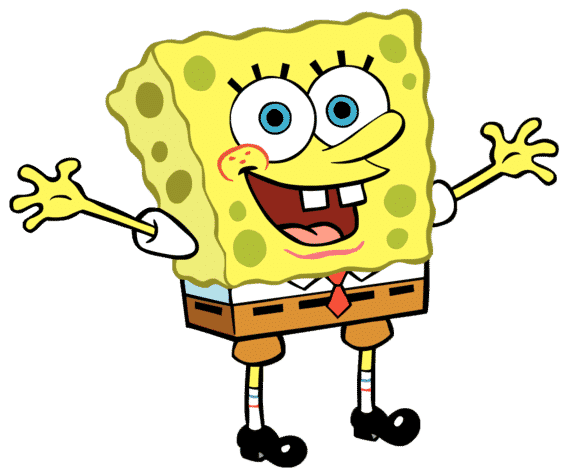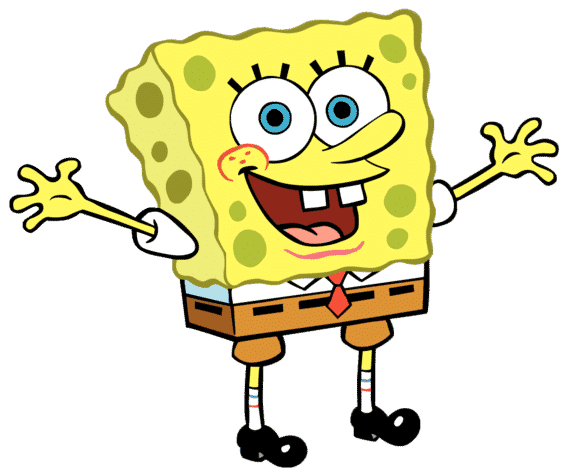 Youngsters love SpongeBob SquarePants being created in front of their eyes
Mr Piper, 64, told the Suffolk Gazette: "At first I was angry with Greg for messing about when he was meant to be working. But now I can see it has put farming in a good light, and after all everyone needs a smile these days."
But Mr Smith's enterprising sideline may soon be for the chop – health and safety officials at Suffolk County Council have asked to see his stunt to check if it meets performance regulations.
Local council busy-body Lorraine Fisher, 34, said: "This will not do."