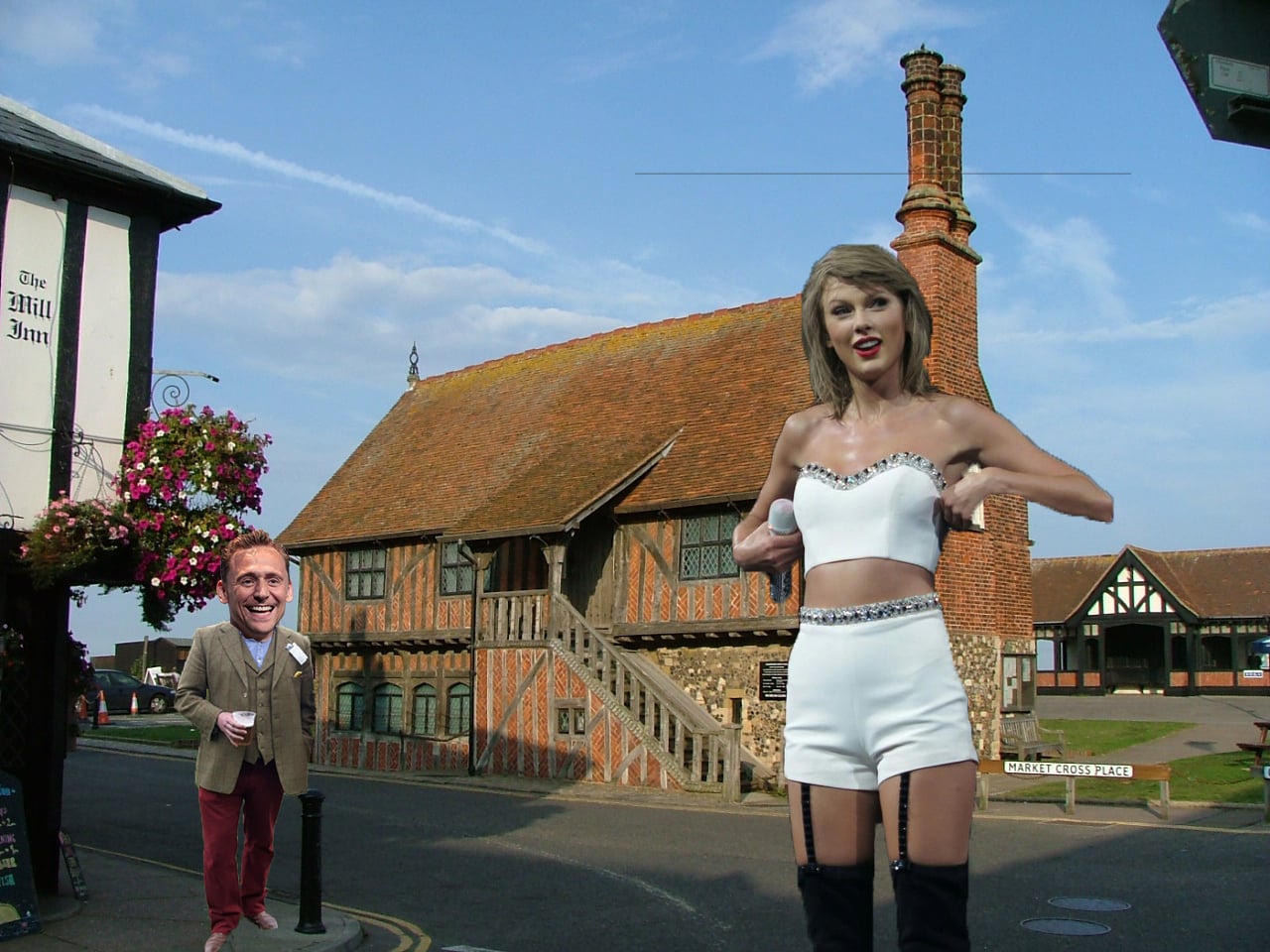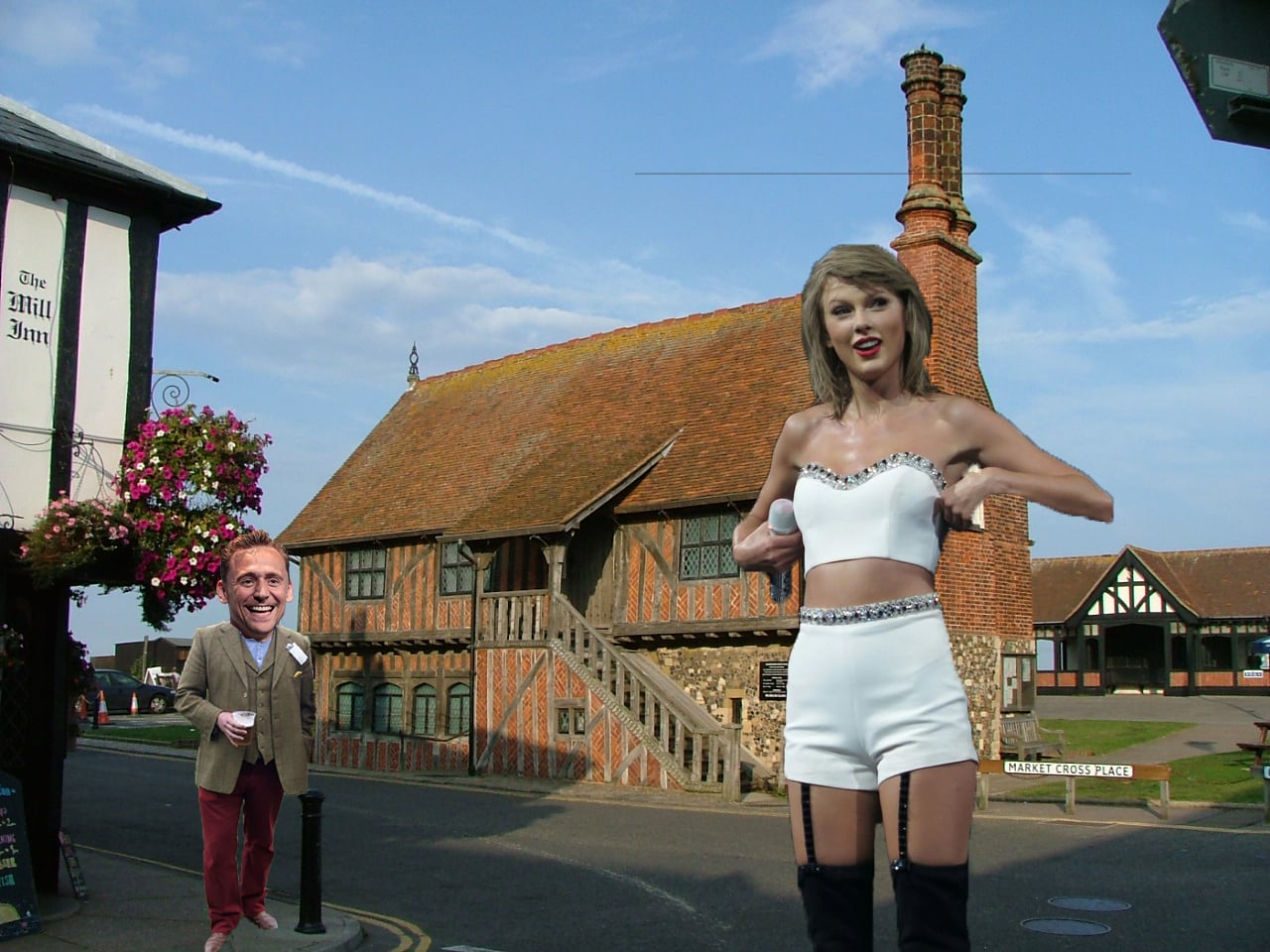 Moot point: Taylor Swift did not appreciate the local uniform in Aldeburgh
EXCLUSIVE
By Arthur Pint, Entertainment Editor
Taylor Swift dumped dishy actor Tom Hiddleston after realising what her future life would be like on the Suffolk coast.
The celebrity couple spent time in the county visiting his family, but multi-award winning singer Taylor, 26, was aghast when she saw what her boyfriend would turn into.
A pal told the Suffolk Gazette: "There were old people everywhere. All the men wore a uniform of red trousers and Tweed or Barbour jackets, and played golf. She felt sickened."
[AdSense-A]

The loved-up couple were snapped strolling along Suffolk beaches with 35-year-old Tom's mother in June, just one month into their romance.
But Night Manager star Tom's dream of settling down in Suffolk were dashed by Taylor's view of local life.
The pal explained: "She couldn't bear to stay there another day. Oh my god, the smell of lavender and the stupid trousers! Taylor just felt she could not fit in with the Aldeburgh or Southwold sets.
"She asked Tom if they could spend some time in Haverhill instead, but he was having none of it."
News emerged of their split last week, but the real reason behind it can only revealed today.
Swift is no stranger to Suffolk, having already dated Framlingham music sensation Ed Sheeran. She spent time with him in the town, including trips to his favourite pub.
Other Suffolk celebrities, including former Tory minister Norman Tebbit and television funnyman Griff Rhys Jones, are now on the alert in case Taylor wanted to make it third time lucky with a local man.
Please support my running costs by clicking here and buying me a beer!
[olimometer id=1]