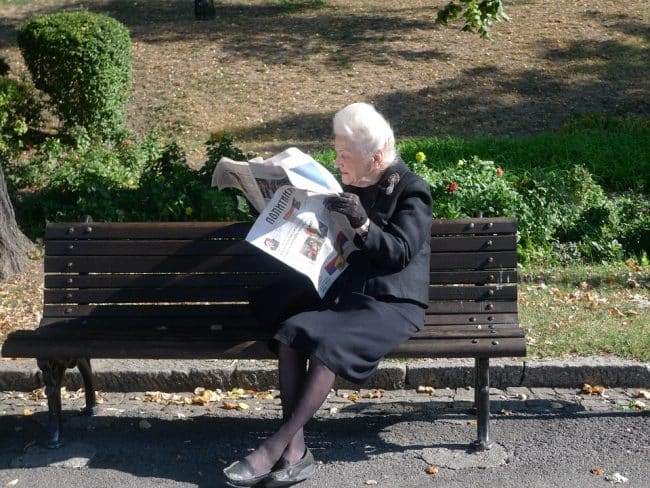 From the desk of the Editor
The Suffolk Gazette is celebrating International Women's Day by allowing women across the world to read the newspaper for FREE.
For a period of ONE MONTH from midnight tonight, the popular publication is prepared to lose a small fortune in revenues simply to recognise the important role women have played in Suffolk life.
[AdSense-A]
Head of the paper's Equal Opportunities Board, Lorraine Fisher, 34, said: "The Suffolk Gazette has championed women across the county, and hired some of the best female writers for decades, such as the much-missed, late In My Lady Garden columnist, Anita Bush.
"But we want to do more to celebrate women and to show our appreciation.
"For that reason, women everywhere will be able to read the Suffolk Gazette for free for a whole month."
Ms Fisher explained that women can walk away with a free print version of the newspaper from any newsagent – while modern-day technology can detect the sex of any visitor to a website.
"We will know if you are a man pretending to be a woman while reading the online news, hoping to get something for nothing. So don't try it."
[AdSense-B]
Staff at the newspaper, which is read by hundreds of thousands of people a day, hope the initiative will prompt other local businesses to serve women for free.
Steve Walshe, head of finance, said: "This is going to leave a severe hole in our cash flow. But it's important to take a stand.
"We urge colleagues at Adnams to give women free beer, and for local restaurants to allow them to eat for free."
* * * * * *
[wysija_form id="1″]
Join our witty Suffolk Gazette Facebook page community.