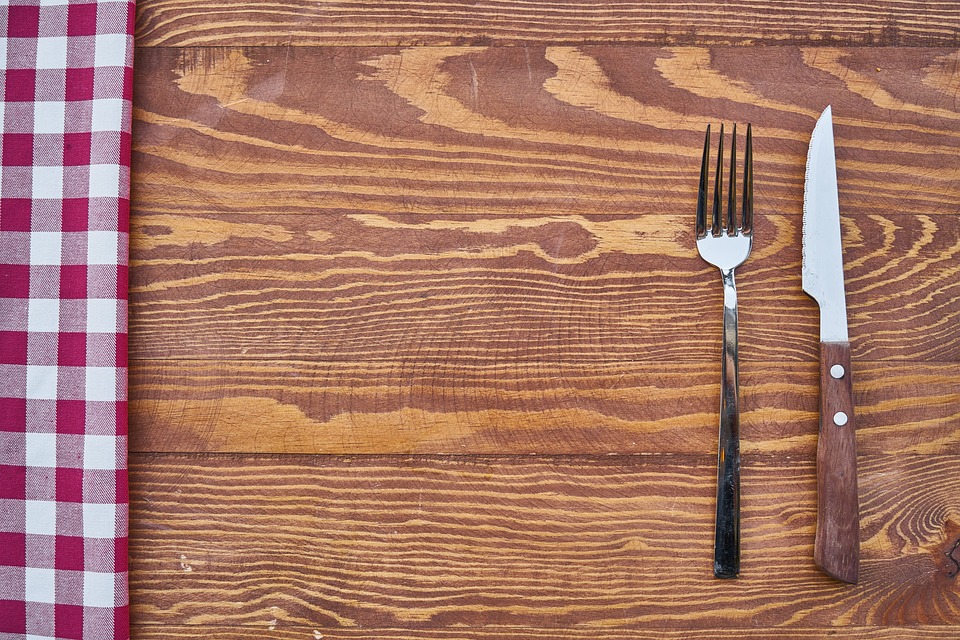 Prime Minister Boris Johnson has stepped up the Government response to the Covid-19 crisis by confirming we are now allowed to eat each other.
As supermarket shelves across Britain remain empty thanks to the panic-buying idiots, many families are now running low on food.
In his latest daily press conference, Mr Johnson said: "The time has come for even more drastic measures.
"As from 8am tomorrow, Britons will be allowed to each other as a last resort, if the cupboards are bare.
"These are unprecedented times and self-isolating families, or those unable to source food from elsewhere should consider a sacrifice.
"We are following the scientific advice by recommending you choose the weakest member of the family first."
Mr Johnson said the department for food would be issuing some butchery and recipe advice in the coming days.
Spokeswoman Lorraine Fisher, 34, said: "It's amazing what you can do with a clever bit of seasoning."