By Ian Bred, Norfolk Correspondent
New rules banning MPs from employing family members will cause chaos in Norfolk, it has emerged.
The remote rural county's eight MPs have revealed they will find it impossible to find anyone locally who isn't a relative.
Now Bubba Spuckler, the Conservative MP for Downham Market, is writing to Prime Minister Theresa May urging that Norfolk be made an exception.
He told the Suffolk Gazette: "I live with my sister and our eight children, and employ my other sister, who is also my mother, as a secretary and the keeper of my diary.
"There is no one within ten miles of my constituency who is not a Spuckler family member, so what am I to do?"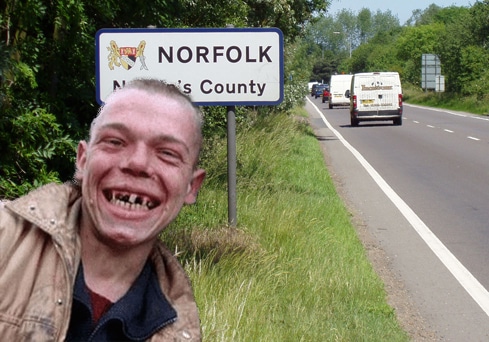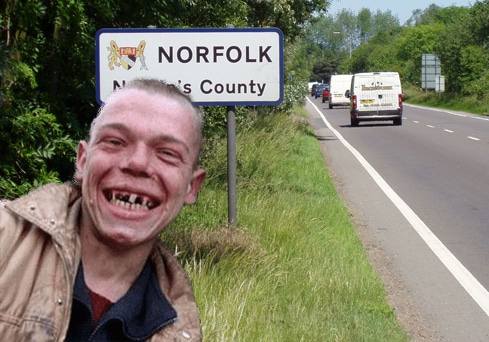 Family concern: Downham Market MP Bubba Spuckler
The new rules forbid MPs from hiring family members at the taxpayers' expense after claims many were, in reality, being paid for doing very little – or nothing at all – and the system was open to abuse.
A spokesman for Mrs May said: "We appreciate the new rules will cause issues in Norfolk. But let's face it, the MPs there do not need to hire someone to deal with correspondence, because hardly anyone in Norfolk can write."