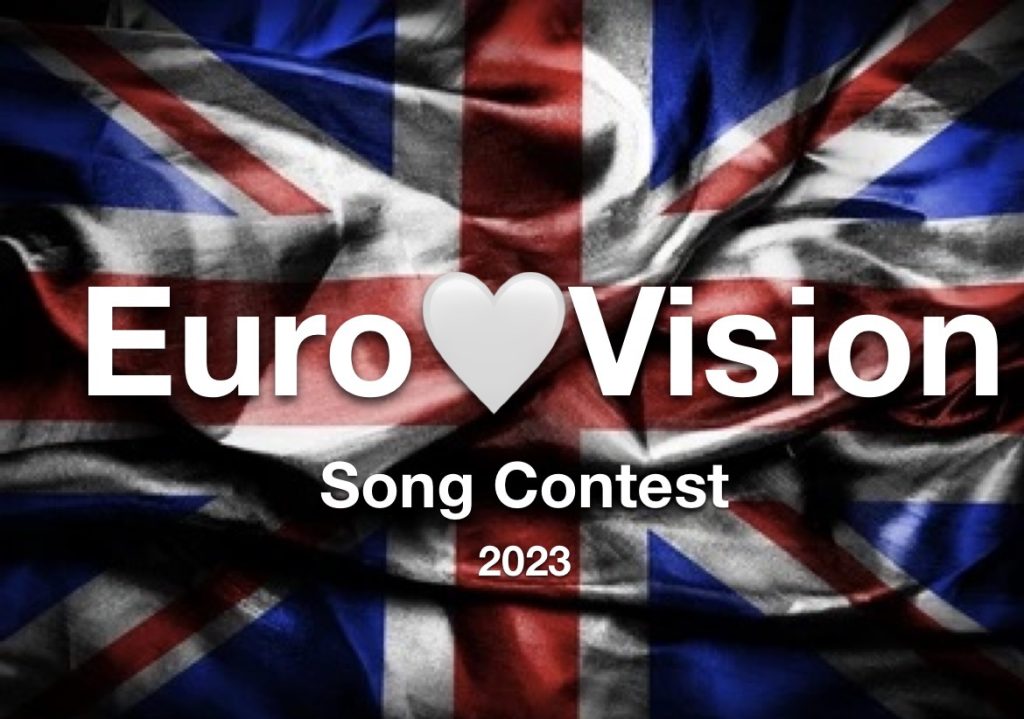 Ukraine will not host next year's competition despite winning this year's because of the ongoing conflict in the country. Other countries are going to bid to host the 2023 Eurovision Song.
It was announced that the European Broadcasting Union (EBU) would be looking for a different country to host the event in 2023.
The UK has hosted the competition nine times.
In order to host the event, every city is required to meet a minimum criteria, such as being close to an international airport and the resources. Hotel space to accommodate at least 2,000 delegates, journalists and spectators.
The venue has to have a capacity of a minimum of 10,000 spectators.
Other cities that have shown an interest in the competition are willing to bid are New Castle, London Aberdeen, Manchester, Liverpool, CardiffLeeds, Birmingham, Glasgow, Belfast, Bristol, and Ipswich.
Lorraine Fisher, 34, is a vocal coach for dogs. She was born in Ipswich. She had this to say,
"I really hope they can allow dogs to compete. Either way I am really excited that my home city can place a bid to host the next Eurovisioin singing contest."
The EBU said that in the worst case scenario, we will do the event via zoom. That way everyone can get "front row seats" to the 2023 Eurovision Singing Contest after bid to host the 2023 Eurovision Song