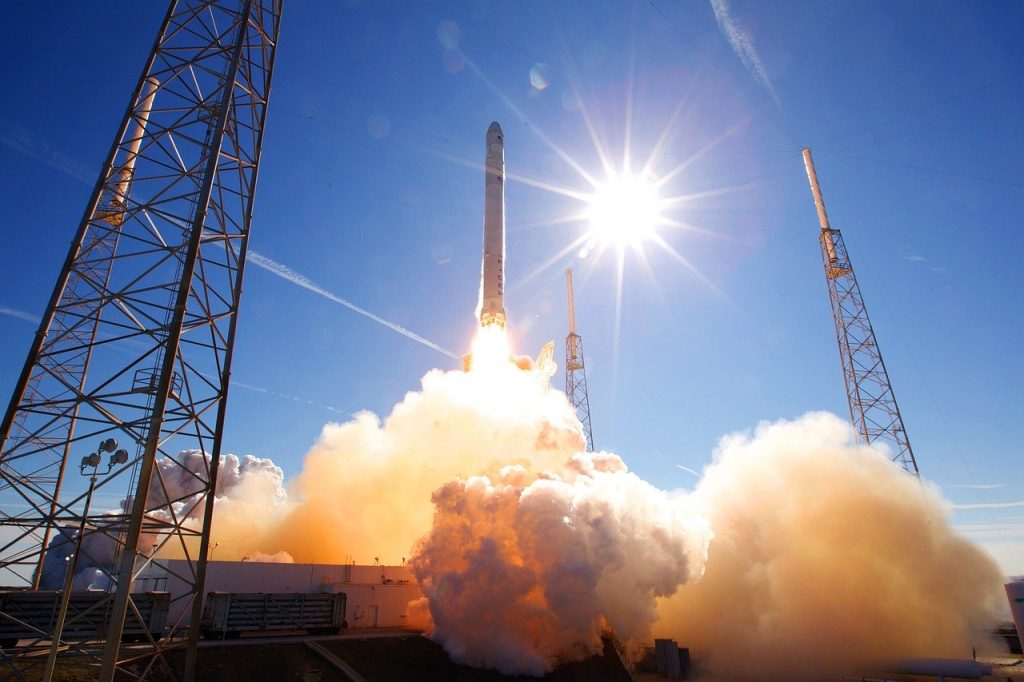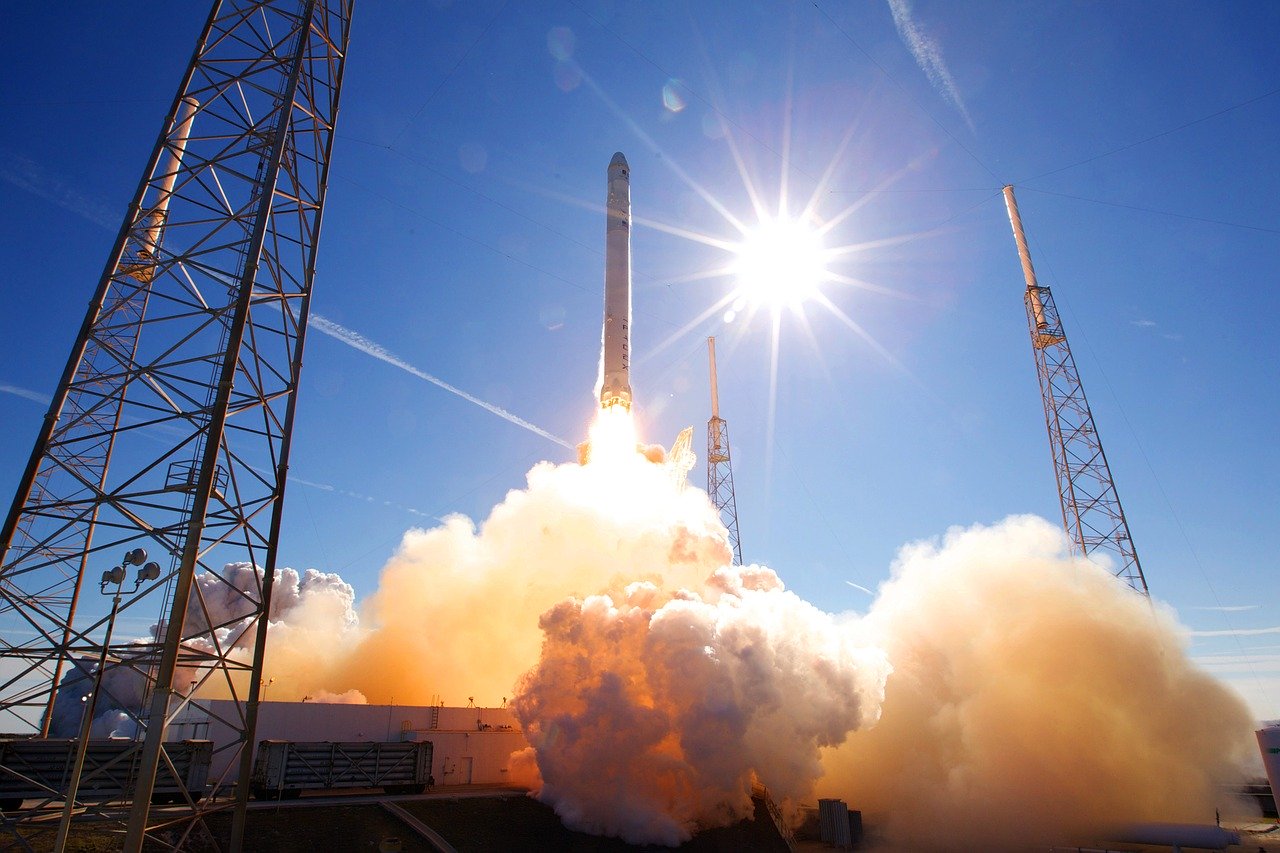 Boffins have revealed the SpaceX probe spotted signs of intelligent life in Norfolk.
Scientists and historians have long believed nothing remotely intelligent inhabits the remote county.
But they now confirm the SpaceX probe unearthed evidence of living activity in Norfolk soon after it was launched last month.
Space programme official Lorraine Fisher, 34, explained SpaceX's powerful camera technology and sensors picked up strange movements from the East Anglian backwater.
"There were faint detections of electro magnetic forces and heat, which we now believe were caused by a human being's two brain cells rubbing together.
"This is really quite an incredible discovery, as nobody believed anything loped around north of the Suffolk border."
While extraordinary news, it has alarmed some in North Suffolk, who do not want these new-found simpletons coming anywhere near them.
"Call me a wurrygut," explained Steve Walshe of Halesworth, "but I don't want no Norfolk furreners coming here."