With Easter upon us, it is time to get down to the essentials, like checking on the folding garden chairs. You don't want to leave it until there is a heatwave to find that they are no longer up to the job.
Just open your shed door and push the Costco bulk-buy toilet rolls and half-used tins of paint out of the way.
Take the chairs into a sunny spot and wipe the cobwebs and mouse-droppings off, and carefully unfold.
[AdSense-A]
Do they still take your weight, together with a pint of Aspall's cider and a family bag of cheesy Doritos?
If they creak a little, it may be time to chuck them over the neighbour's fence and get yourself down to Argos for some new ones.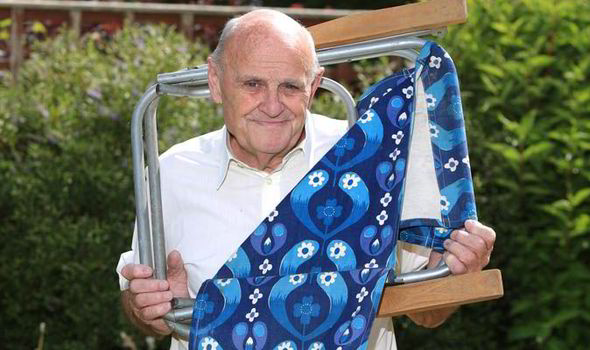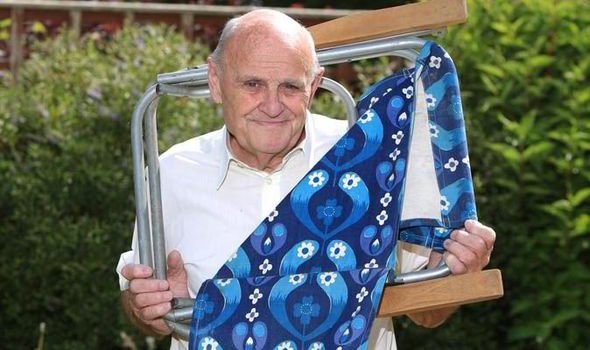 Don't leave garden chair maintenance to chance
My hyacinths are coming along well and are even higher since yesterday. If yours are drooping, take some chopsticks from the kitchen drawer and some bag clips and stake them to take the weight from their stems.
With the snowdrops going over and the daffodils bowing their golden heads, my lady garden can look forward to a bit of hardening off and pricking out.
To get the best out of your garden, keep reading my tips in The Suffolk Gazette and whether you are a beginner or a green-fingered old hand, we will make the most of manure and get to the root of your problems. Happy Easter.
Like The Suffolk Gazette on Facebook now!
Please support my running costs by clicking here and buying me a beer!
[olimometer id=1]