EXCLUSIVE
By Rob Banks, Crime Editor
Police raced to a village bake-off contest after allegations of flirtation and cheating spilled into violence.
Tempers flared when voluptuous widow Wendy Summerskill, 54, won an award for her moist Victoria sponge just moments after her floury baps got first prize in the bread-making category.
[AdSense-A]

Jealous rivals claimed she only won because she had enjoyed a secret fling with the competition judge, Major Rupert Bone three years ago.
And when village postmistress Helena Jones-Smythe saw Mrs Summerskill fluttering her eyelids at Major Bone as he held her cups aloft, she "went mad" and threw one of her cupcakes across Little Brimmer Village Hall.
Unfortunately, according to witnesses, the errant cupcake knocked over tea being drunk by Jane Ford, the fearsome treasurer of the village's branch of the Women's Institute, spilling it down her new floral dress – and it all kicked off.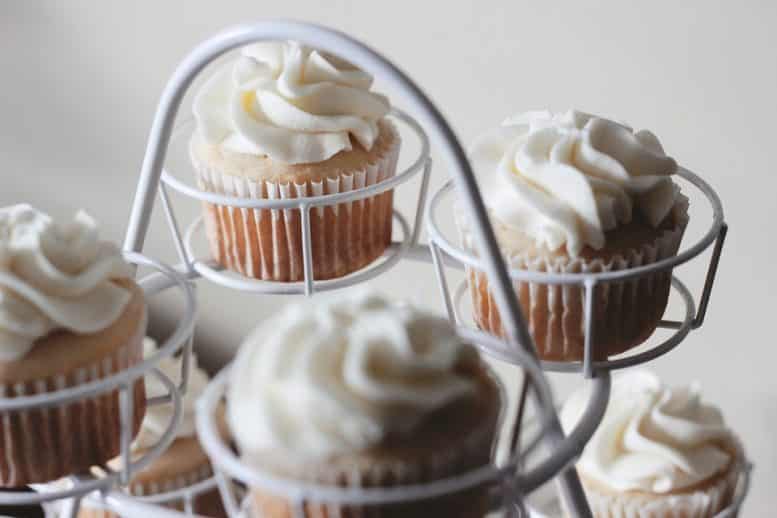 Cooking up a storm: bake-off turned violent
One observer at the bake-off, which has been held at Little Brimmer each year since the Second World War, told the Suffolk Gazette: "It turned into a free-for-all. Mrs Summerskill took the brunt of it, with her hair being pulled by two ladies screaming that she was 'the village bike'. Another woman threw her sponge on the floor and there was an unfortunate moment with a cream horn.
"And when someone shouted that Mrs Summerskill only won the prizes because of her previous romance with Major Bone, her current partner jumped up and punched him.
"There were around 100 people in the village hall and it threatened to get completely out of hand. It was a real shame because so many ladies, and even some men, had worked jolly hard on their cakes, pastries and breads."
The witness, who asked not to be named, said the police were called by a startled group of hikers walking through the village, and the two officers arrived just as things were calming down.
[AdSense-B]
A police spokesman confirmed: "We received a call about a disturbance at Little Brimmer Village Hall. There were numerous allegations of assault, but after speaking to all parties they agreed not to press charges."
Villagers have called a meeting to discuss the melee and calm simmering tensions, and it is believed the bake-off, which happens traditionally on the third Sunday of September, will be organised again – although Major Bone, 62, has agreed to stand down as the judge.
Please support my running costs by clicking here and buying me a beer!
[olimometer id=1]