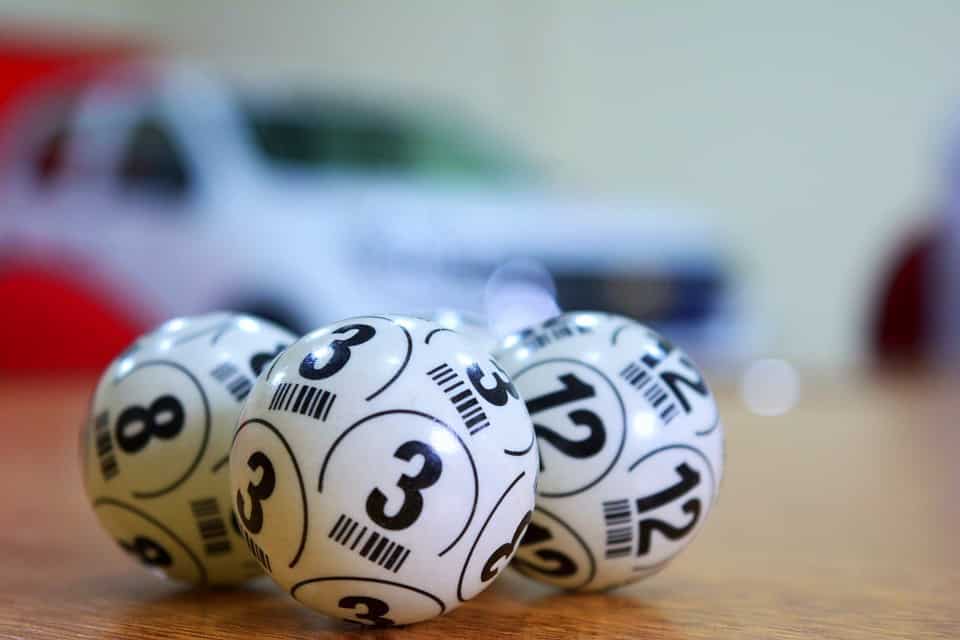 Bingo can be a fun game for many reasons and players find that there is a lot to like about it. In addition to being a good opportunity to win a considerable amount of money, players also find it appealing due to the social element.
Since the game arrived on British shores during the 1950s, it has steadily increased in popularity over the decades, with hundreds of bingo halls around the country, while you can also find many bingo venues at traditional seaside holiday resorts.
Despite this, there are also many different sites that bingo players can visit online and these can be attractive due to the different bingo bonuses available, such as at BingoSites.net for example, which shows all of the best ones.
Arguably one of the most familiar elements of bingo that many people identify with is the bingo calls, which can provide a talking point, while there are some that elicit moments of levity, with some considered borderline rude.
Let's take a look at what some of these are and see if you can recognise any as you read through!
Two Fat Ladies
Perhaps one of the most memorable bingo calls, this refers to the number 88 and for many automatically conjures up an image of two sizeable ladies. Ask all bingo fans which call they would remember the most and this more than likely would be in their top three!
Garden Gate
While this might seem like an obvious one, there could perhaps be some dual meaning associated with this one which could refer to being a collective slang term for a female's, er, private region. The number that is associated with it is the number '8' which also rhymes with 'gate'.
Stop Farting
We do not know the reason for this being associated with the number '83' – there appears to be no logical connection, however, it is certainly a bingo call that you would no doubt make you do a double-take if it is the first time you heard it!
Let's Procreate
A bingo call that can be used to describe '78', this no doubt gets some laughs, if not awkward ones from players when during a bingo game.
J-Lo's Bum
Referring to the global megastar artist, Jennifer Lopez who is known very well for one of her physical attributes that have attracted the attention of many over the years. This has been used to describe the number '71', for no other reason than that it rhymes.
Did You Score?
This has been known to refer to the number '24' due to its rhyming association and is the equivalent of being asked if you were successful in the pursuit of a romantic interest. That is at least the cleanest way that we can describe it anyway!
How often can Bingo Calls change?
You might find that all bingo calls differ depending on where you play, though over the last few decades, these have been tweaked over the years. There are some that never seem to change though and have almost an iconic status, such as 'two fat ladies'.
Inevitably, there will always be some that do not catch on and once heard the first time, may never be repeated.