By Casey Jones, Railways Correspondent
Mummified remains of 30 commuters have been found in a waiting room during redevelopment work at Ipswich station.
The grim discovery explains the amount of time it is taking for the £1.1 million works to be completed.
[AdSense-A]
Experts were called in when the remains of long-suffering commuters to London were discovered by startled workmen.
Newspapers and train tickets found scattered nearby revealed the passengers had been left waiting forlornly for their train since 1993.
Suffolk police confirmed no foul play was suspected – but the delays and conditions faced by East Anglian train commuters could be considered criminal.
A spokesman said: "There were 22 men and eight women. We know these people regularly faced delays, but being stuck in a waiting room at Ipswich station for 23 years must be particularly annoying."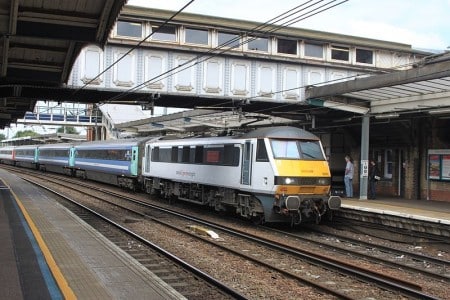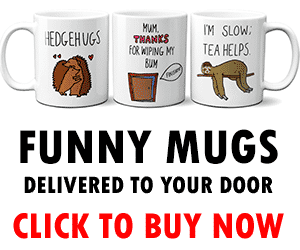 Greater Anglia trains said they were pleased relatives would now know what had become of their loved ones.
"I'm sure it is a relief," a spokesman said. "They are advised to visit our website where they can now apply for our generous Delay Repay compensation scheme."
Records show it is likely the long-lost passengers were caught in a "perfect storm" of issues on November 22, 1993.
On that day leaves on the line caused wheel slippage before freezing weather damaged points at Chelmsford. Then the sun came out and got too warm, affecting overhead lines which snapped at Ilford causing a line-side fire, which damaged the 7.32, compounding issues with the 12 other train faults, and leading to disruptive passengers causing further delays. In the confusion someone was taken ill at Shenfield. It later transpired that this person was a ticket inspector, leading to even more hold-ups owing to "waiting for a member of the train crew". When things did eventually start moving there were signal problems at Colchester.
Greater Anglia said it was not running the franchise at the time, but blamed Network Rail anyway. It would extract huge compensation from them while passing only a fraction back to passengers.
Please support my running costs by clicking here and buying me a beer!
[olimometer id=1]
Join our vibrant social community by liking us on Facebook or by following us on Twitter. Or both!