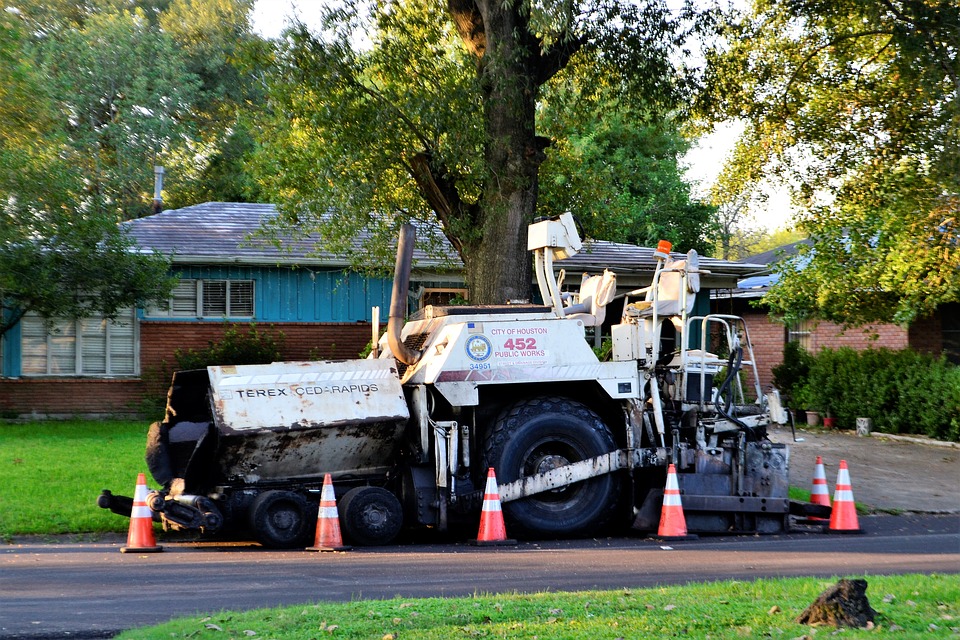 Ever alert to the needs of its passengers, Greater Anglia trains has begun repairing potholes in Essex and Suffolk to make bus replacement journies more comfortable.
The move is the latest from the train company that ensures passengers have a worry and trouble-free trip around its network.
Rail industry expert Lorraine Fisher, 34, said: "Greater Anglia is concerned that its customers are not getting the best service on the region's roads.
"To make rail passengers' life easier, potholes are now being filled in by Greater Anglia."
Passengers looking forward to riding in a bus are delighted by the move.
Commuter Kevin Brown said: "That's the thing with Greater Anglia – the company is so thoughtful.
"Now my journies will be super smooth when there are no trains about. Which seems to happen quite a lot."
Greater Anglia is on something of a roll this month after it emerged TV rail pundit Michael Portillo managed to get a ride on one of its new Stadler train services, one of a few to work or not be delayed.