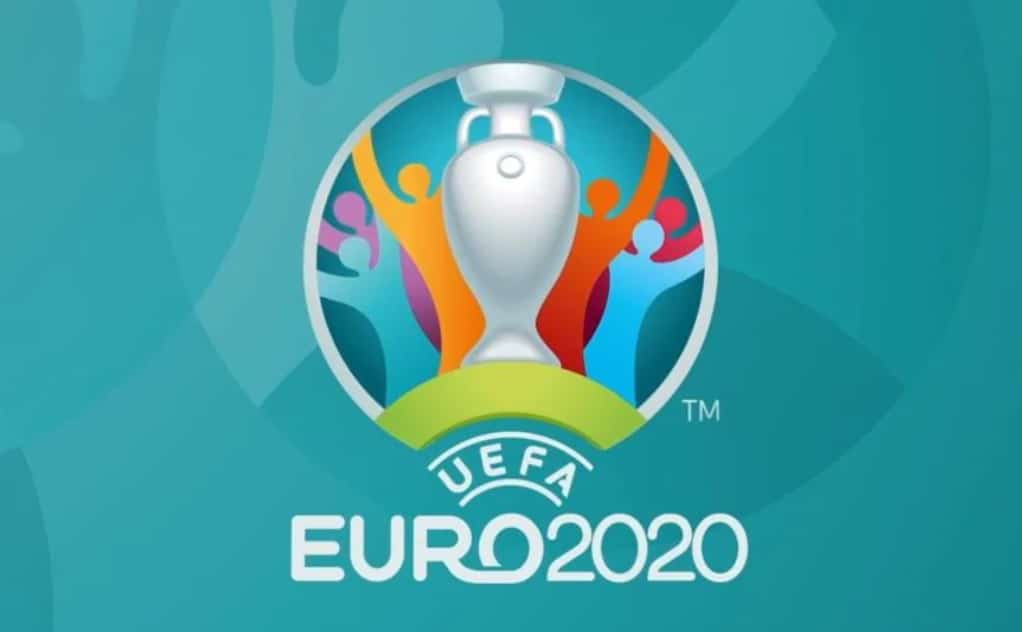 The Euro 2020 kicks off in June and already, there's a lot of excitement for one of the most competitive football tournaments. The tournament offers a mix of teams from some of the biggest footballing nations to minnows with big dreams of causing an upset. From favourites such as England, France and Belgium to outsiders such as Slovakia and North Macedonia, this mix is what makes the Euros interesting.
For football fans and betting enthusiasts, predicting Euro 2020 is a big challenge but here's an invaluable tip. When betting on major sporting tournaments, it is important to make sure you look for any relevant betting offers first, we have seen it before, for example we have had Royal Ascot betting offers showcased by bookies which really helped maximise winnings.
So, who is the bookie's favourite and who should you consider? Here are some ideas to guide you when betting on the Euros this year.
How the Euro team line-up looks
The EURO team line is as follows; Group A (Turkey, Italy, Wales, Switzerland), Group B (Denmark, Finland, Belgium, Russia) Group C (Netherlands, Ukraine, Austria, North Macedonia), Group D (England, Croatia, Scotland, Czech Republic), Group E (Spain, Sweden, Poland, Slovakia) and Group F (Hungary, Portugal, France, Germany).
The surprise package of UEFA Euro 2020 is of course North Macedonia which only became an independent member of FIFA and UEFA in 1994. Other interesting appearances are by Finland which features in a major football tournament after a 114-year wait.
Scotland with a rich footballing heritage hasn't featured in a major tournament since the 1998 FIFA World Cup and will feature in Group D alongside the Czech Republic, Croatia, and 'rivals' England. Turkey surprised pundits with an indomitable qualifying campaign to finish second in Group H behind France. Hungary also makes an appearance after a last-minute comeback against Iceland.
Tracking the moving lines for Euro 2020
Every major football tournament comes with palpable excitement in the betting world. For the Euro 2020, it has been a long wait and this has seen the odds fluctuate along the way. Before the qualifying, France was the bookie's favourite.
With their victory in the inaugural UEFA Nations League, Portugal's odds of winning the Euros improved significantly. Towards the close of the qualifying matches, France was still the favourite with average odds of +377.
Things changed with the groups taking shape as Germany and France appeared in Group F in what looked like a group of death. The odds of both football powerhouses lengthened but with the postponement of the tournament, it wasn't easy to tell what would change. The arrival of Scotland, Slovakia, Hungary and North Macedonia after the qualifying playoffs and the announcement of a definite date for the Euro has now made it easier to track the odds.
Current Euro 2021 odds & favourites
If you're a betting fan, this is the best time to analyse the odds and make your money moves. If you're keen about betting on the Euros 2020, you have to consider the favourites by looking at different bookies and the state of the teams.
England
England seems to have revived its position as a top Euro 2020 contender. Bookies make England joint-favourites to finally claim a major international trophy since the 1966 World Cup. England and France are joint-favourites to win Euro 2020 while Belgium is third favourites. Why such great odds for England?
A quick look at England's group where they play against Croatia, Scotland, and Czech Republic gives some hope to Gareth Southgate's team that they can go far. What's more, the semi-finals and finals are at "home" in Wembley which motivates the Three Lions to go further than the Euros 96.
Of course you have to consider the impact of influential players such as Marcus Rashford, Harry Kane, Raheem Sterling, Kieran Trippier, Luke Shaw, and others.
France
There's no doubt France despite being in a tough group is a favourite considering its pedigree in major football titles. Add to this the fact that Les Bleus boasts some of the most talented football players in the world with the likes of Kylian Mbappé, Antoine Griezmann, Karim Benzema and Paul Pogba.
Belgium
If Belgium wins the Euro 2020, this will be their first major trophy in history and their performance in the 2018 World Cup hints at their capability. The Red Devils boasts one of the most talented squads in the world with the likes of Kevin De Bruyne, Eden Hazard, and Romelu Lukaku. This might just be the chance for the golden generation to finally shine.
Dark Horses?
Other teams to consider include Portugal (9/1) which has made impressive progress over the last few years with the Euro Championships win being a milestone. Germany and Spain also have high odds at 7/1 and 8/1 respectively while Italy (11/1), Netherlands (10/1), Croatia (33/1), and Denmark (66/1) are also mentioned as probable dark horses in Euro 2020.
There's a wide variety of markets for the Euro 2020 from the outright winner, top-four finish, to qualify past the group stage, top scorer, player of the tournament, correct scores, most yellow cards and many others. This is the biggest football tournament in 2021 and it promises a lot of action. Go ahead and have fun with the best betting offers from reputable bookies.