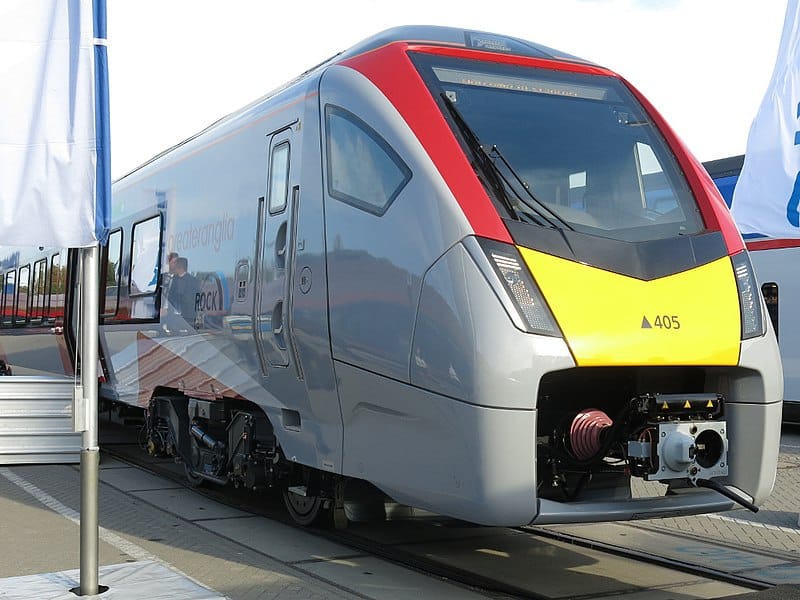 Under pressure rail operator Greater Anglia has promised a full investigation after it emerged one of its trains ran on time.
The extraordinary event happened this morning when the 7.49 from Ipswich to London made it to the capital without any issues whatsoever.
Commuters are used to delays or their services not running at all, so were alarmed when the train arrived on schedule.
A Greater Anglia insider said: "We would like to apologise for the shock caused by a train running on time.
"We promise to get to the bottom of it and make sure it never happens again."
Commuter Lorraine Fisher, 34, said: "I arrived at work on time and my boss nearly fainted.
"We expect far less from a rail company that ordered a new set of trains, put them in service before they worked properly, and sold off all of the old trains in the meantime.
"I expect they have some comedic excuse for this morning's train arriving on time. Perhaps it's because nothing else was running so it had a clear track?"