The world took a strange turn in 2020, and it wasn't altogether pleasant. But, putting a global pandemic and political and social turmoil to one side for a moment, we did manage some humour. As your newspaper of record, we tried to bring you the real news as it happened, and we now unveil our Top 10 Suffolk Gazette stories of 2020.
So pour yourself a glass of sherry and recollect some scraps of fun in a really shit year. These are the most read stories by page views from our 1.5 million readers.
This story was flying high and then took off to the stratosphere when Harry Potter author J K Rowling shared it to her millions of social media followers.
The story revealed how, because of the lack of air traffic during the first national lockdown, dragons had returned to the skies of Norfolk.
With hungry dragons on the hunt, Norfolk residents were told to keep an eye on their animals and small children.
During the early stages of the coronavirus lockdown, flights to the United States were grounded.
The Suffolk Gazette reported how, for some inexplicable reason, the Duke of York warned it was far too early to resume US flights – and we should possibly wait another 25 years.
Prince Andrew, meanwhile, and by pure coincidence, is wanted for questioning by US cops over his alleged goings-on at the Jeffrey Epstein house of horrors.
During the lockdown, seagulls were furious that, with no visitors to the Suffolk coast, they had no chips to steal.
Seagull leader Steve Walshe said he and the other birds were plotting a terrible revenge for the lack of tasty chips.
Fiery teeny greeny Greta Thunberg was so disgusted by Lowestoft that she said perhaps sea levels should rise after all to wipe out the town.
She told shocked eco-activists at a meeting in the town: ""Lowestoft is an absolute tip. Hopefully, sea levels will rise a foot or two and wipe the place off the map."
A story written and forgotten about four years ago made a dramatic return when newspapers in South America (of all places) started reporting it as truth. This, in turn, led to a Japanese news outlet, plus more in Spain, covering the story.
Back in 2016, the Suffolk Gazette told how the original Batman was a fat bearded bloke from Suffolk who emigrated to New York and turned vigilante.
Bill Smith began hunting down criminals when a thief ran off from his butcher shop with a leg of lamb over his shoulder.
In yet another world exclusive, the Suffolk Gazette revealed in November how former Downing St chief advisor Dominic Cummings had quit his role to become the new CEO of Specsavers.
The news came months after Mr Cummings claimed he broke lockdown rules and drove his family to Barnard Castle simply to test his eyesight.
When at last the first lockdown ended in July, we revealed the huge queues that formed on the A14 as anxious Ipswich residents tried visit the reopened McDonalds drive thru.
Our exclusive photograph of the carnage near Nacton sparked some interesting debates on Facebook, where some people had the nerve to claim it was somehow fake. Many pointed out that the A14 did not have 18 lanes, but they were wrong.
We reported on an embarrassing moment in Downing Street when Boris Johnson's pen ran out of ink, just as he was about to write out the first £350m Brexit cheque to the NHS.
Keeper of Government pens Lorraine Fisher, 34, said: "It perhaps doesn't bode well, but presumably he will sign a cheque for £700 million next week to make up for it."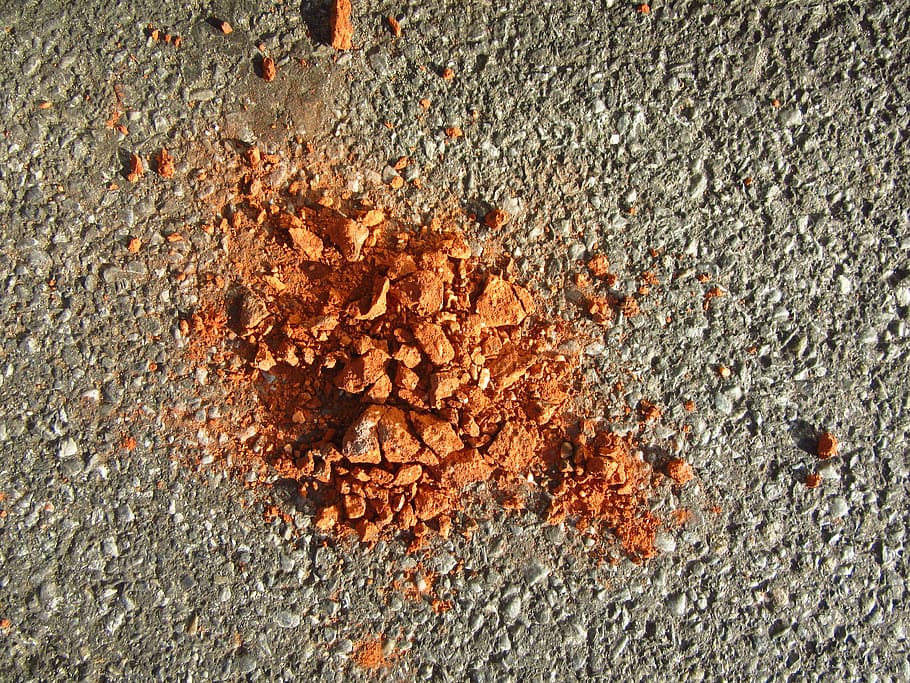 In July, it was our sad duty to report how ginger-haired Steve Walshe turned to dust and perished after ill-advisedly stepping outside on a hot, sunny day.
He only wanted to put some washing out, but got no further than the patio.
And so we come to the most-read Suffolk Gazette story of 2020. It was a piece that we actually published in 2018 but it took on a new lease of life, going viral again in January.
The story of how a nine-year-old girl disappeared after using cream that makes you ten years younger was shared across the world. Some gullible folks on Facebook (mainly from the US, it has to be said) said they hoped she would be found soon.
So, that's it for another year. Let's hope 2021 is much, much better. Thanks for reading!
New Year, new mugs
Put some new life in your kitchen cupboards with a mug or two from the Suffolk Gazette's sister site, Dirty Old Goat.