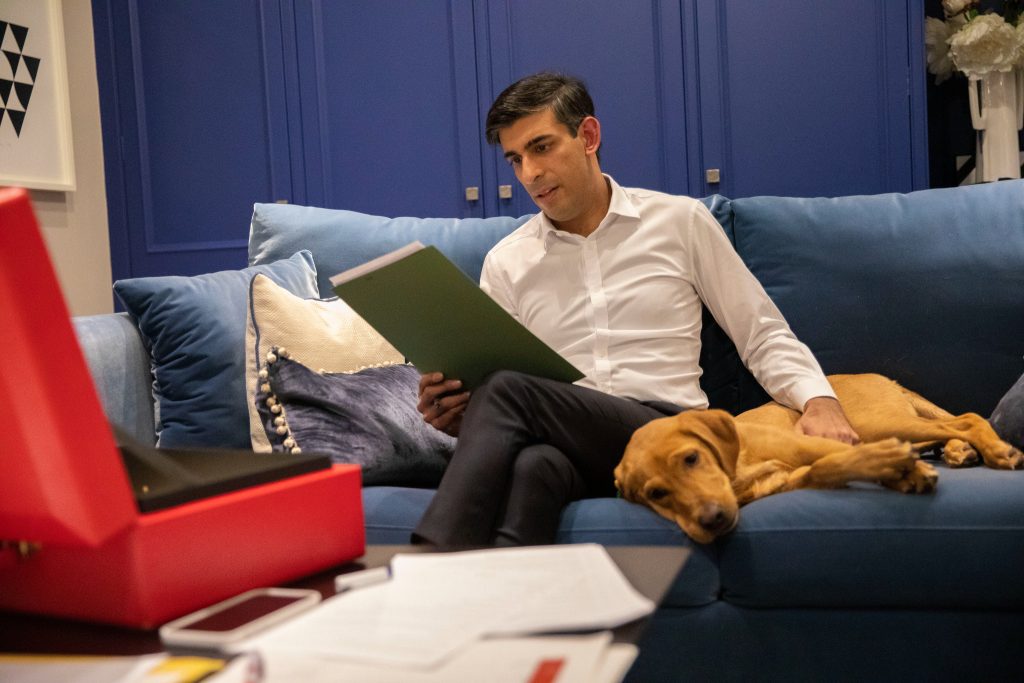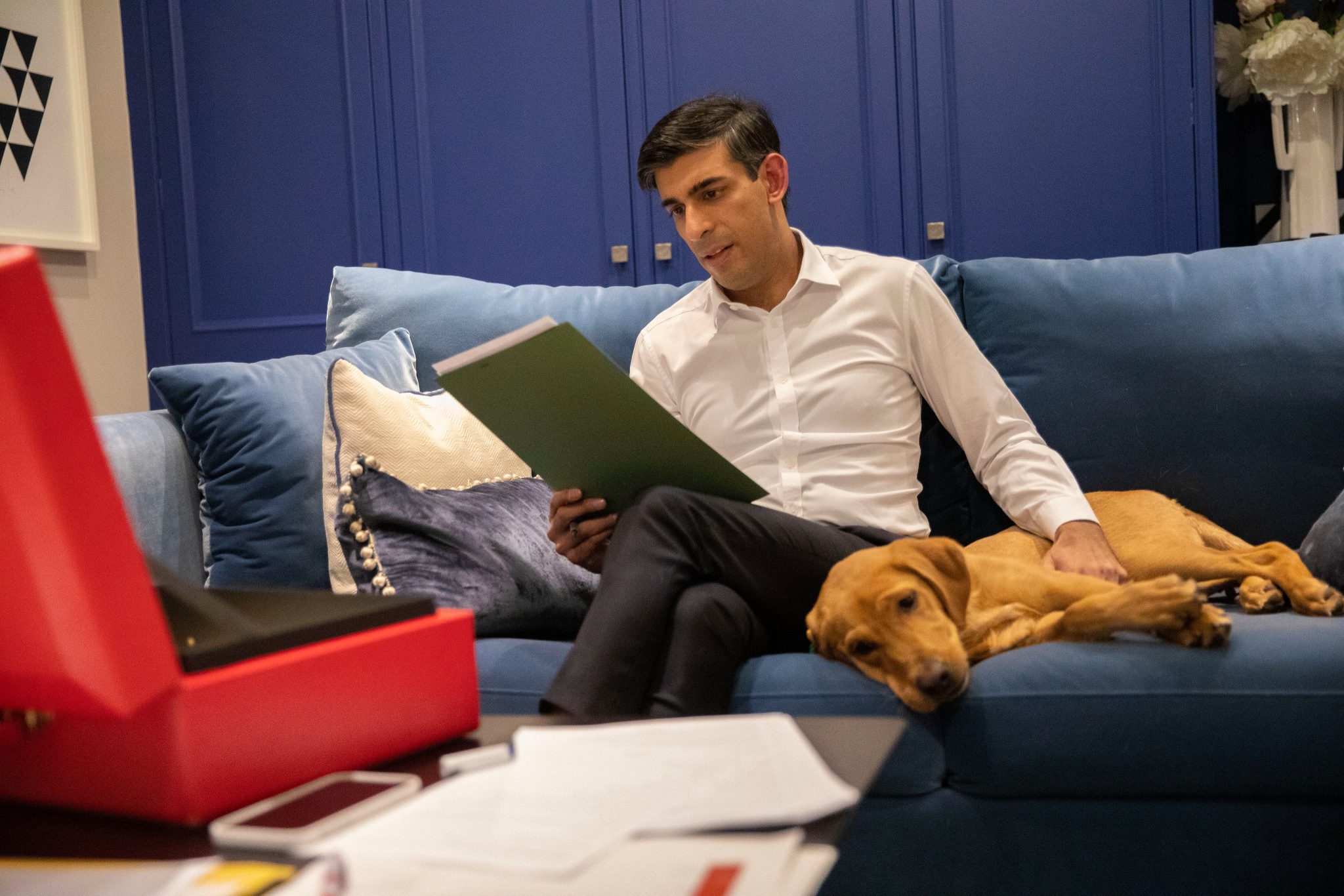 Chancellor Rishi Sunak today makes free readership of the Suffolk Gazette a key component of his 2021 Budget.
As part of the Government's level-up initiative, everyone can now enjoy Britain's favourite newspaper at no cost.
From midnight tonight, readers need only click on the SuffolkGazette.com website to read the most informed and accurate news reporting of the day.
Mr Sunak will tell a hushed House of Commons: "In these difficult times, with rising costs and hard-working families facing economic hardship, this Government is making tough decisions.
"But one thing we can do is make key media information absolutely free, starting with the Suffolk Gazette.
"It is important that everyone gets real news on key issues like COVID and all that questionable behaviour in Norfolk."
Suffolk Gazette spokesperson Lorraine Fisher, 34, said: "I have no idea what Sunak is talking about.
"The Suffolk Gazette is free anyway."