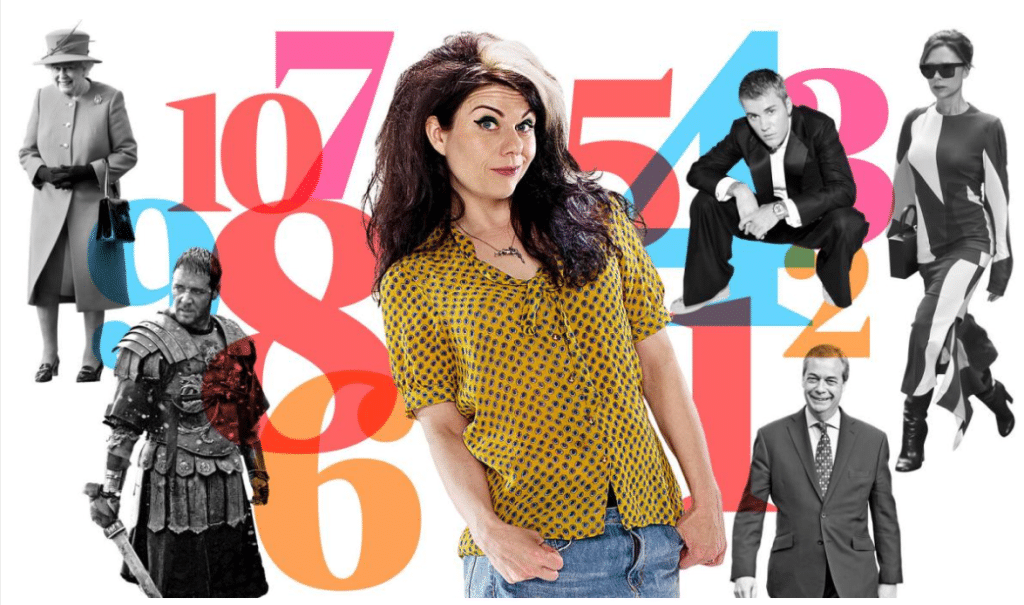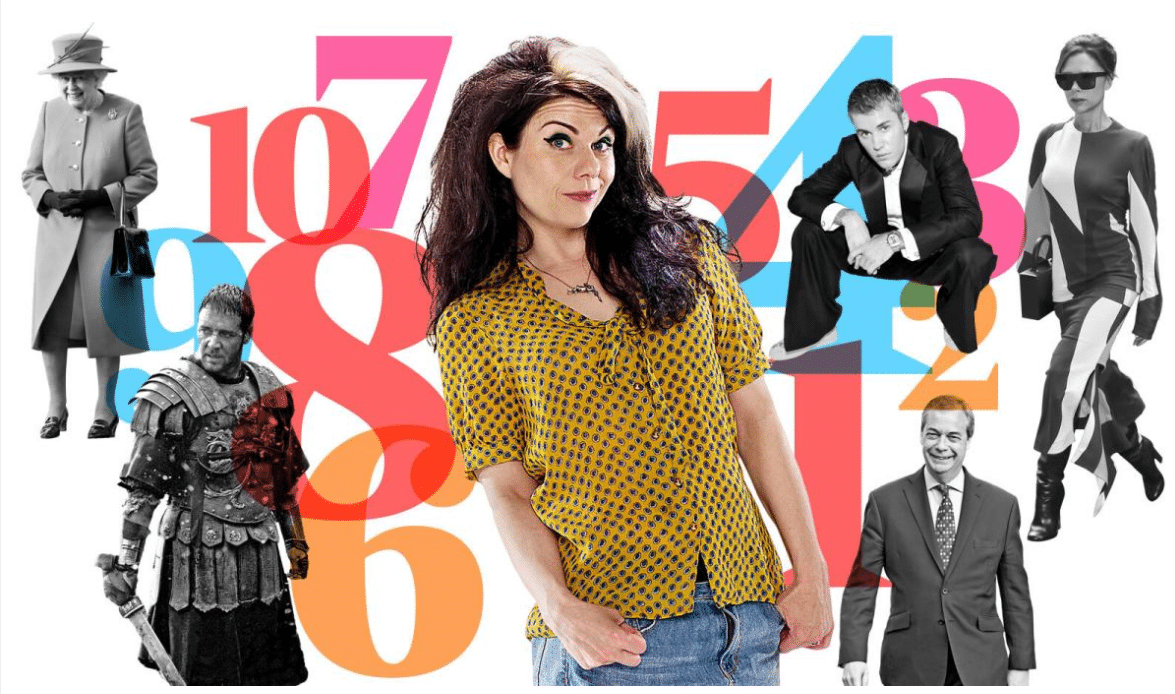 By The Editor
Regular readers of the Suffolk Gazette, a purveyor of fine journalism, will know our articles are regularly picked up by the mainstream media. Usually, they do so without fact-checking and end up with egg on their face.
But occasionally, witty and clever writers "get us" and report our uncanny ability to source hard-hitting news that nobody else can find. Tongue firmly in cheek.
That was certainly the case today when best-selling author, broadcaster and journalist Caitlin Moran wrote about us in her column in The Times.
She picked up on our motorhome toilet thief article, and wrote an amusing passage (below), which includes an honorable mention for crime correspondent Hugh Dunnett, and two one of our brilliant Suffolk Gazette mugs from Dirty Old Goat (our partner in crime).
While it's always fun when news outlets take our reports as the truth (hello, Eamonn Holmes), as writers of wit (sometimes), it's nice to be recognised by a proper writer like Caitlin.
Fancy a Bob mug?
You can buy the Norfolk Bob mug that Caitlin mentions, directly from the photo below. Or view all the collections at DirtyOldGoat.com – all mugs come with free UK delivery