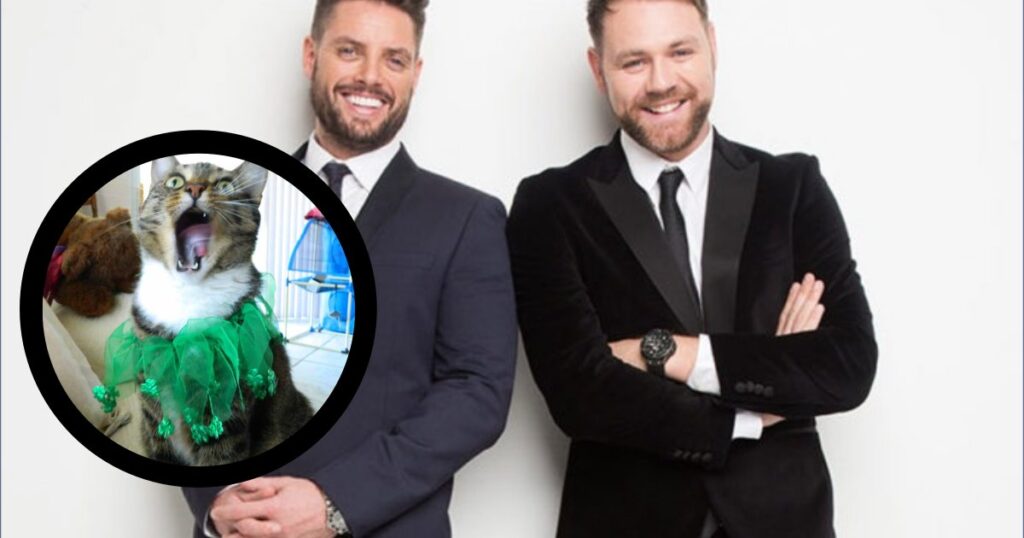 An Irish cat has caused a storm on social media and in the wider UK press by performing a rousing rendition of the island's unofficial anthem 'Danny Boy'.
'Billy the cat' (not his real name) was filmed being cajoled by his owner into singing the traditional ballad which can bring a tear to the eye of even the most hardened member of the I.R.A.
Disturbing
The disturbing video which some people may find hilarious due to the captured animal being forced to perform whilst wearing a child's page boy suit, has gone viral after it re-emerged online.
The clip, which reportedly shows the feline delivering 'a completely indecipherable meow recognizable as neither Danny Boy, nor a voice with any hint of an Irish accent'.
A cat with the strongest Cork accent is the best thing you'll see on the internet today. #corkcat pic.twitter.com/09fRiSwFSZ

— Myles O'Reilly (@Myles_O_Reilly) September 30, 2022
Felis catuses
Cats or Felis catuses, are popular in Ireland due to their singing and yawning abilities. This is despite the fact that some like to spread their molting hair all over Irish interiors. Another consequence of keeping a wild animal in one's home is that the hair can sometimes end up in one's mouth. Cats also smell quite a bit and the presence of a litter tray (cat shit tray) in a home is a real turn-off regardless of how tidy or hygienic the rest of your house is.
Following Billy's sensational public performance, owner, O'Myles told the Suffolk Gazette that he is hoping to find more work in the entertainment industry for the melodious moggie. "Oim hopin to foind more work in de old entertainment biz for de moggie."
Luck of the Irish cat
As luck would have it, former members of emerald boybands Boyzone and Westlife, Keith Duffy and Brian McFadden are currently touring the UK with their superboygroup… wait for it… Boyzlife. Billy the cat is allegedly in talks with the band to join as a third 'member.'