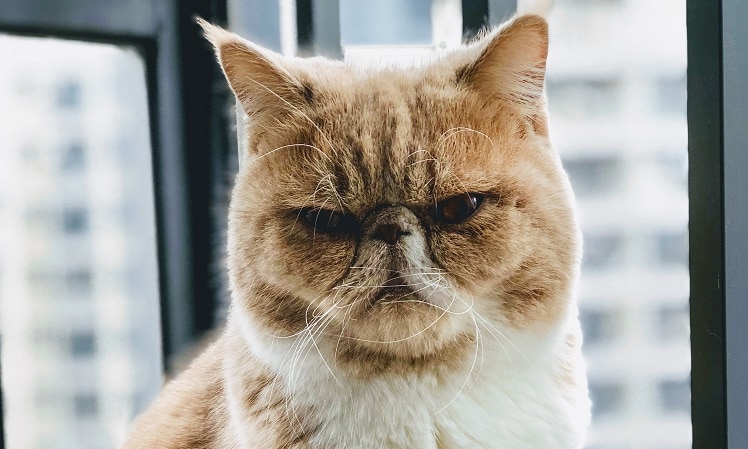 Cats were today furious to discover there is a special International Cat Day.
"Every day is cat day," said Maurice, a three-year-old cat from Suffolk.
"It's insulting to have a special International Cat Day when it's quite obvious we are the centre of everyone's universe every day of the week.
"Humans do as we say and we treat them with complete indifference as a result.
"So get off your social media hashtag high horses and get my food or pet me until I have had enough and scratch you."
Maurice's "owner" Lorraine Fisher, 34, said: "I tried to tell Maurice it was International Cat Day, thinking he would be pleased.
"But he looked at me like I was a complete idiot and walked out of the room."
Gift a cute cat mug
Support Suffolk Gazette journalism and get a cool cat mug for your own home or as a special gift. All our mugs (see the Dirty Old Goat website for all collections) come with free UK delivery…