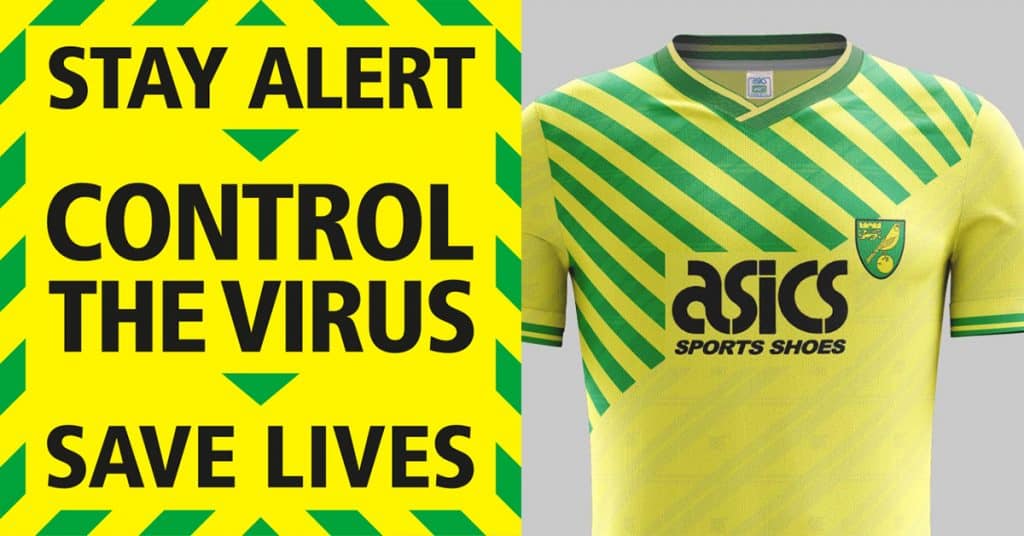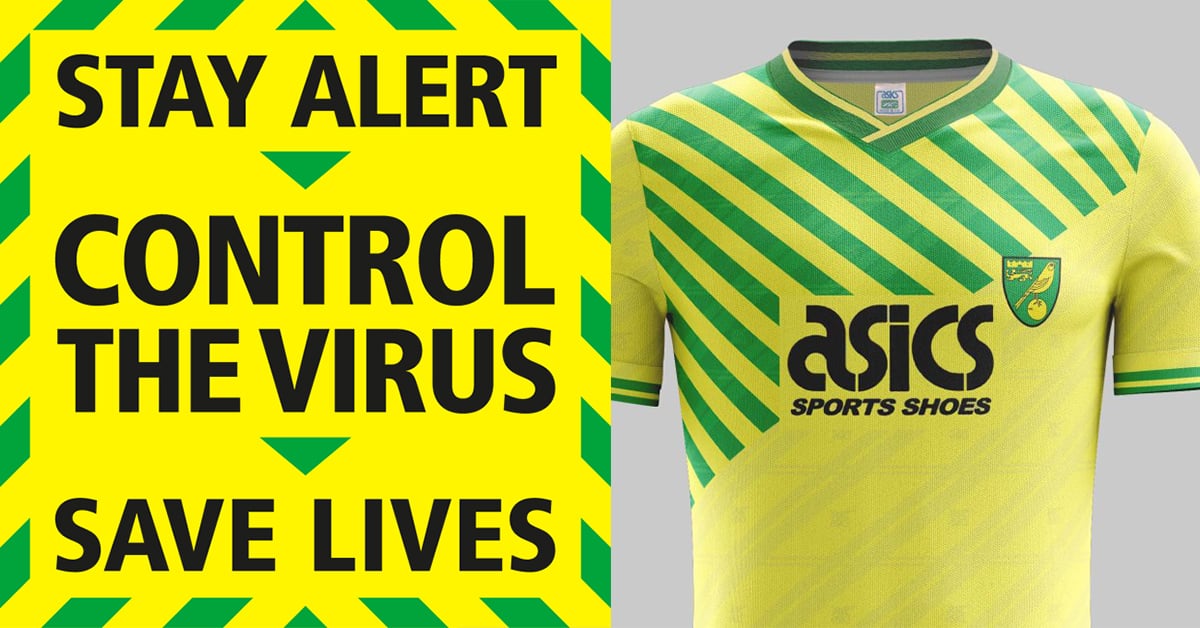 The Government's new stay alert messaging is doomed to failure because bungling ministers chose to use disgusting Norwich City colours.
Green and yellow have been associated with abject failure since Norfolk's useless football team first stepped out on a turnip field in 1971.
Now there are fears the public's general disgust at the colour scheme will damage the fight against COVID-19.
Prime Minister Boris Johnson will address the nation with latest lockdown plans, but will be advised not to show the yellow and green slogan.
Football expert Lorraine Fisher, 34, said: "Everyone knows Norwich has never won anything.
"The Canaries' yellow and green strip is synonymous with failure, so I'm not sure the Government has thought this through.
"Everyone hates Norwich."
Buy a mug to cheer yourself up
Get over the shock of seeing yellow and green and buy yourself a mug, or gift one to a friend.