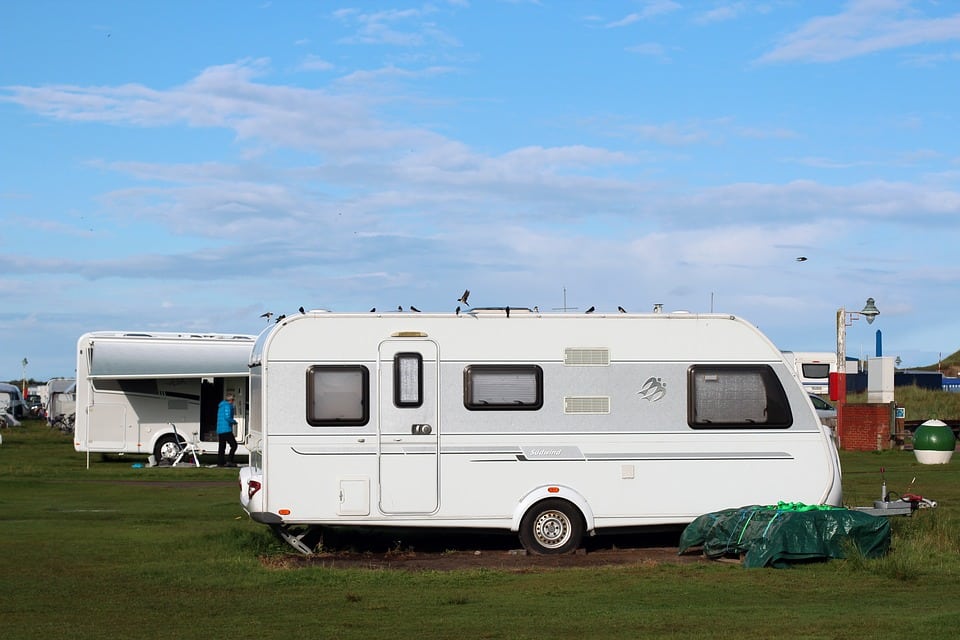 Lockdowns and now winter has been hard on caravan fans, who have been missing their idyllic life on the open road.
To remind them of their happy days and nights in a caravan, they have now taken to doing their number twos in a kitchen cupboard.
The confined, smelly place makes for a decent replica of the toilet in their beloved caravan.
Caravanner Lorraine Fisher, 34, said: "Life in a caravan is great. You get to sh*t in a cupboard just a few feet from your kitchen and bedroom.
"We miss it. So many of us have been taking straining over a bucket in the kitchen cupboard.
"We then take the contents of the bucket outside and pour it down the drain.
"It's so realistic."