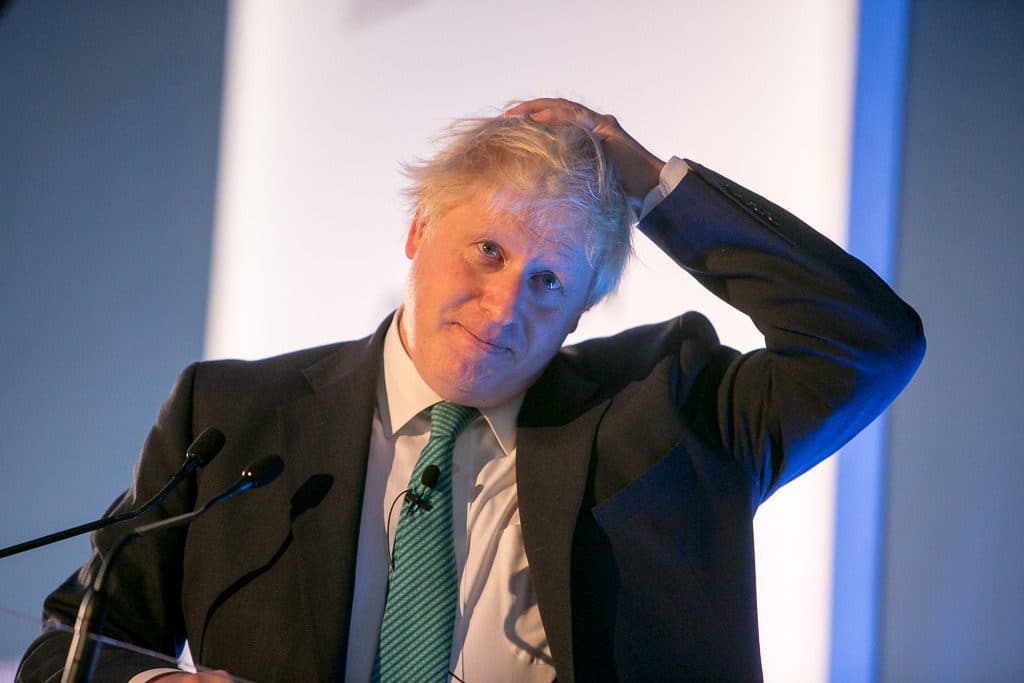 People have been asking: "What time is the Boris Johnson speech today?"
Thankfully, your ever-caring Suffolk Gazette political team has come up with the answer for you.
It's 7pm.
Why have we taken the trouble to find the answer to this question, when we should be sitting at home doing nothing?
Because it means lots of you will have come from Google for the first time and become acquainted with our little corner of the internet.
We write lots of interesting articles, most of them with questionable fact-checking, so have a good nose around while you're here.
What time is Boris Johnson speech today?
However, we can be certain that the Boris Johnson lockdown speech is indeed at 7pm.
While you wait, buy a mug
Lockdown is boring, isn't it? You can pass the time while you wait for the Prime Minister's speech by a fun mug from our trusted partners, DortyOldGoat.com