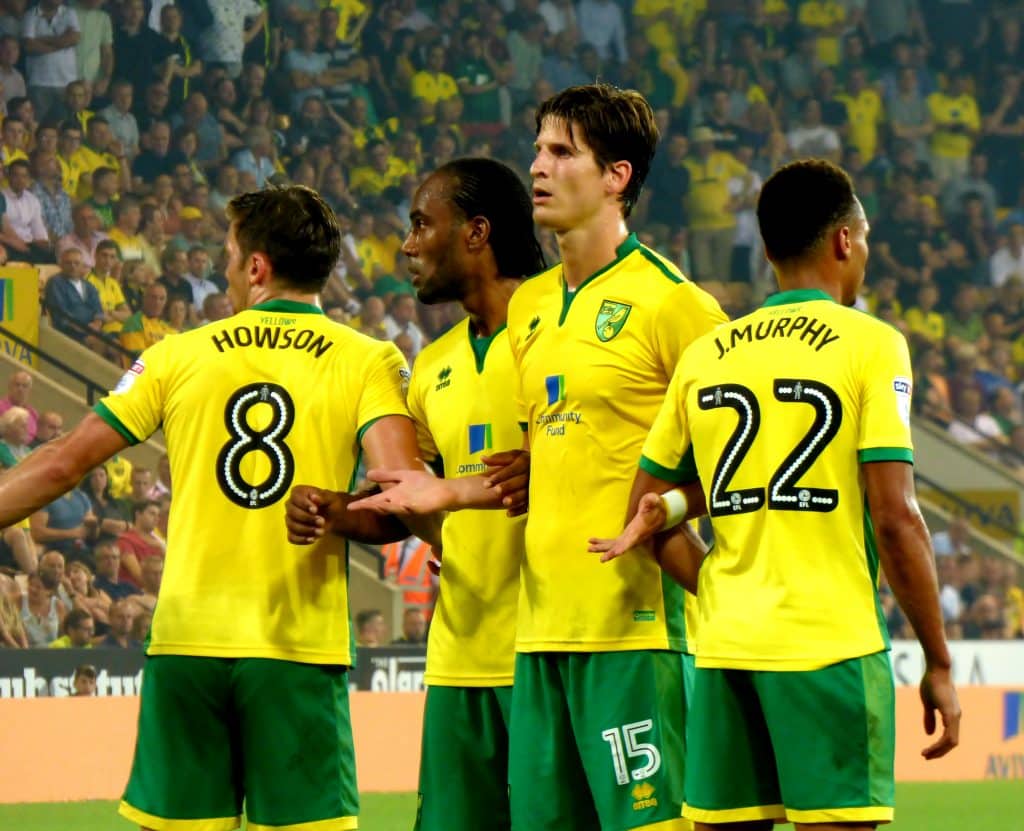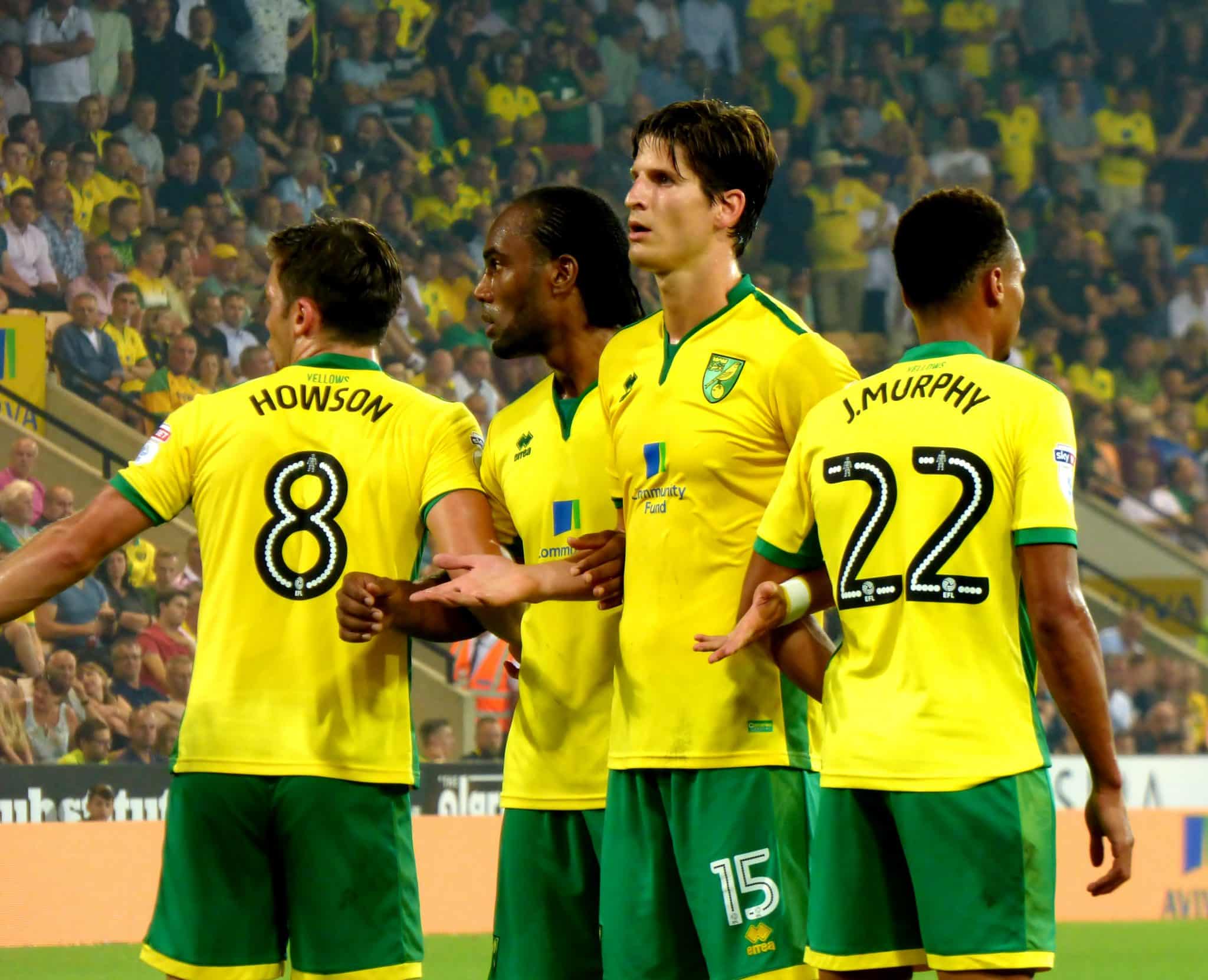 The Norwich City squad is back in full training after Boris Johnson last night gave the go-ahead for family members to play sport together.
With the Premier League season expected to resume in some shape or form soon, the Canaries now have a huge advantage over other teams, who cannot yet train together.
Norfolk is one large family, heralding from the Spuckler tribe from the Dark Ages.
It allows for Norwich City players to report back for training at 10am today.
Carrow Road press officer Lorraine Fisher, 34, said: "It's now okay for family groups to go out and play sport together.
"We have, therefore, started full training with our squad.
"Unlike Ipswich Town players, who seem to play like they don't know each other at all."
The Norwich City sports news perhaps explains why the Government chose to use yellow and green for its new Stay Alert messaging.
Norwich fan Bubba Spuckler, who lives with his sister and their eight children, said: "On the ball, city. Never mind the danger."
Buy a mug and cheer someone up
There may be confusion over the latest lockdown guidance, but there's no doubting the value of the Suffolk Gazette's brilliant mug range. Buy one now!