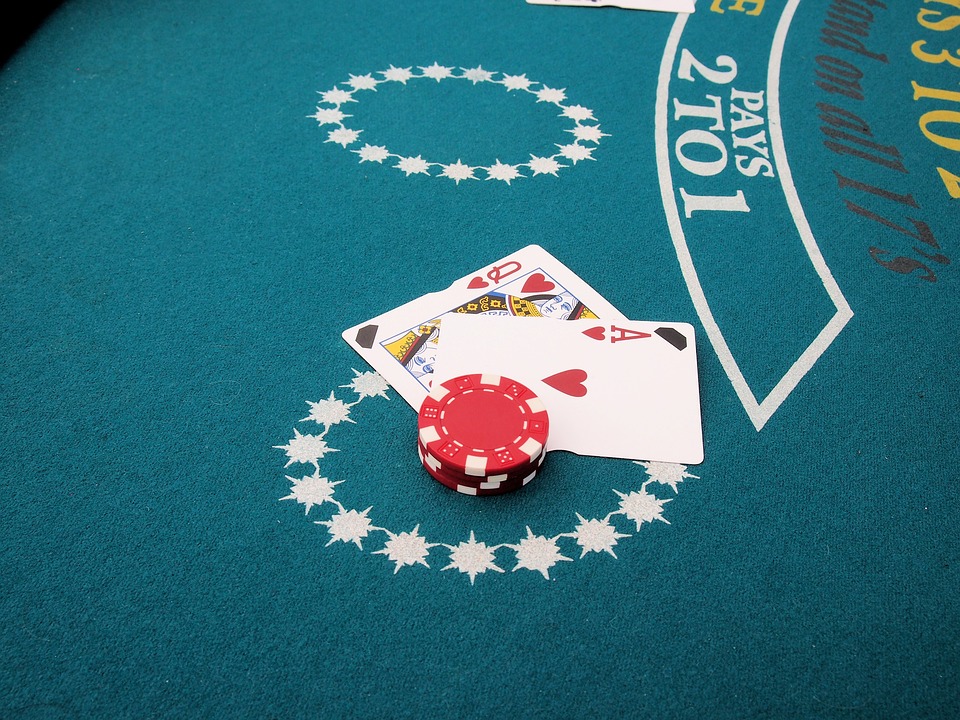 By happy coincidence, one of the most popular casino games is also the one where you have a better chance of making a profit. Blackjack is also simple to play, and you can find a seat instantly online.
The reason you stand a decent chance of winning money at blackjack is that the house edge is reasonably low. And the better news is that you can bring that down even more by applying some basic strategy tips.
For beginners, the house edge is just over 2%, which means that for every $100 you bet, you are expected to lose a little over $2. But by applying our strategy tips, you can bring the blackjack house edge down to as low as 0.5%.
That's incredibly low by casino standards. You might ask why there is even a house edge. Well, without it, the casino could not make money, and if it made no money, it would soon close, and you would have nowhere to play. So, consider the house edge a small tax on your entertainment.
Blackjack strategy tips
All this advice is simple to adopt and will greatly improve your chances of turning a profit on any given blackjack session. And you don't have to invest lots to have fun; you can find a $1 deposit casino online and start playing straight away.
Double down on 10 or 11
When you're in a strong position, you want to get as much money on the table as you can to win more. One such occasion is when your two starting cards total ten or 11. When this happens, double down because it's quite likely the next card will be value ten, giving you a total of 20 or 21.
But don't double down if the dealer's upcard is a ten or an ace – you could be running into the same or a better hand.
Stand when the dealer is on six or fewer
Always follow the logic that the next card is going to be value ten because tens, jacks, queens and kings are that value. So, if the dealer's upcard is a six, five or four, it's likely their second card will make their total 16, 15 or 14. That means they will have to take another card, and it's highly likely they will go over 21 and bust.
With this in mind, you can stand on any total over 11, even on 12! There is no point in standing on 11 or fewer because you cannot bust by taking another card.
Splitting pairs
Splitting when you have a pair is another way of adding cash to the table and increasing your winnings if you go on to win a hand. But not all pairs are worth splitting:
Always split aces and eights
Never split tens (you already probably have the winning hand
Never split fours or fives
Only split remaining numbers if the dealer's upcard is lower.
Don't take insurance
If the dealer's card is an ace, you will be offered the chance to take insurance. This means you add more money to the table, but you win cash back if the dealer makes a blackjack. While that sounds tempting, the odds of it happening, compared with the amount you must spend, make it a losing proposition.
Sure, you might win a couple of insurance bets and think it's worth it, but over time, you will lose more than you make.
Don't play side bets
When you play blackjack online, it's tempting to spend money on side bets at the table. You can usually play 21+3 or Perfect Pairs. But while these are fun ways to make your blackjack play a little different, they are also statistically a losing proposition.
By sticking with these simple to understand basic strategies, you will greatly improve your chances of making a profit on your next blackjack game.