By Ivor Traktor, Farming Correspondent (intern)
Road safety campaigners have raised serious concerns over plans to test driverless tractors in Suffolk.
The vehicles are already being used in fields on selected farms in the county – but now farmers want to take them out on the road.
[AdSense-A]

Campaigners say the thought of sending a computer-controlled 20-ton tractor down winding Suffolk lanes and B-roads without a driver will cause chaos, and someone will be killed.
They say driverless cars are still years away from being allowed on public highways, so using driverless tractors now would be "madness".
But the tractor manufacturers insist their driverless units are "perfectly safe", and will save landowners millions of pounds a year in driver wages.
"And that means the food on our plate will be cheaper," said Mr John Dear of Look No Hands Tractors Ltd., which is based near Framlingham. "We have tested the units extensively in our yard, and aside from one or two minor bumps and scrapes, there have been no major problems."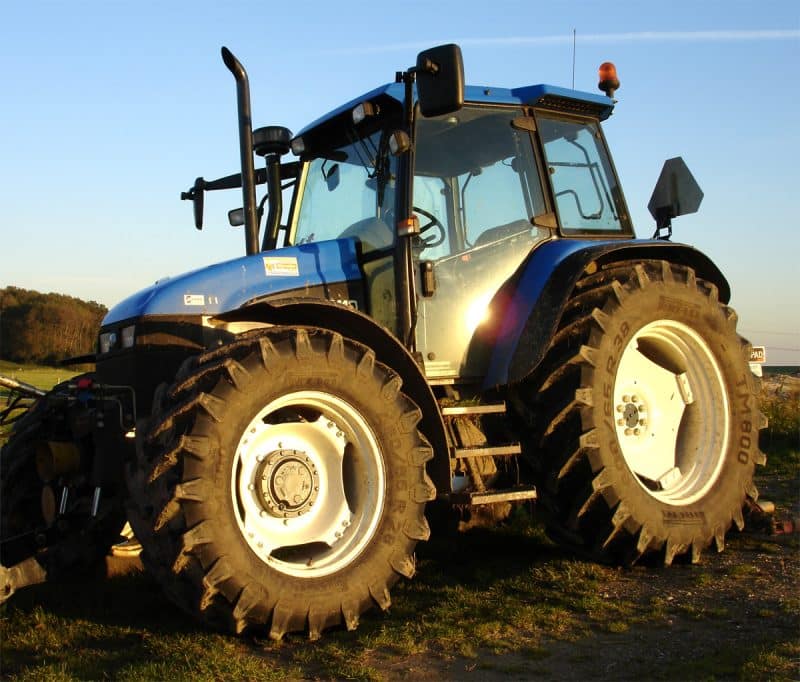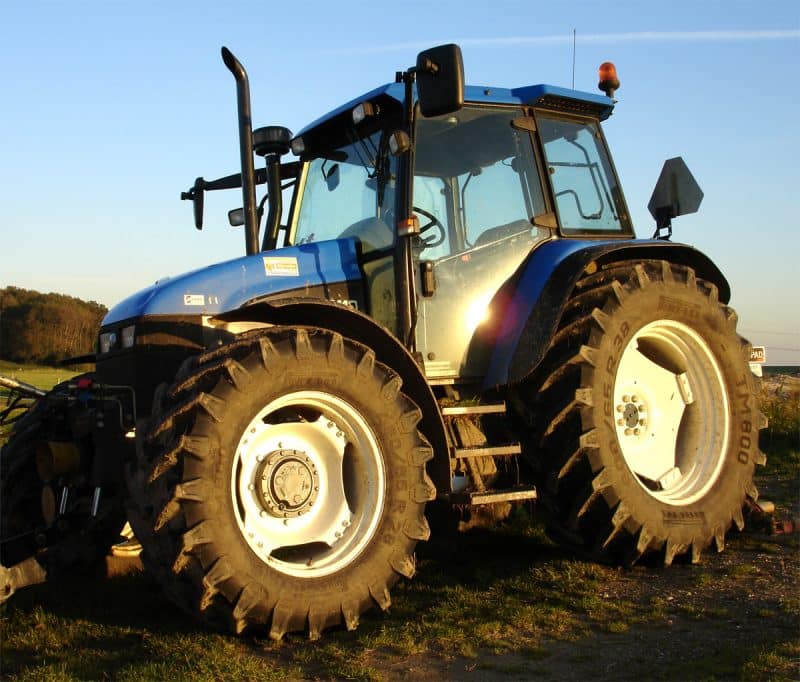 One of the driverless tractors in action in Peasenhall
The company is now applying to Suffolk County Council for permission to use the driverless tractors on the roads, meaning they can travel between fields, and also transport trailer loads of vegetables or grain back to the farms.
A spokesman for the council said the issue would be discussed at the next Highways committee, but he did not foresee any objections. Local police have also been informed of the plans.
The campaigning group Road Users Concern is alarmed, however. A spokesman said: "What measures are in place to prevent computer glitches in the tractors causing a terrible accident?
"It's one thing having a small driverless electric car go wrong, but imagine a huge tractor not realising you have stopped at a red light and ploughing into the back of you?
"It's only a matter of time before someone is killed."
Please support my running costs by clicking here and buying me a beer!
[olimometer id=1]