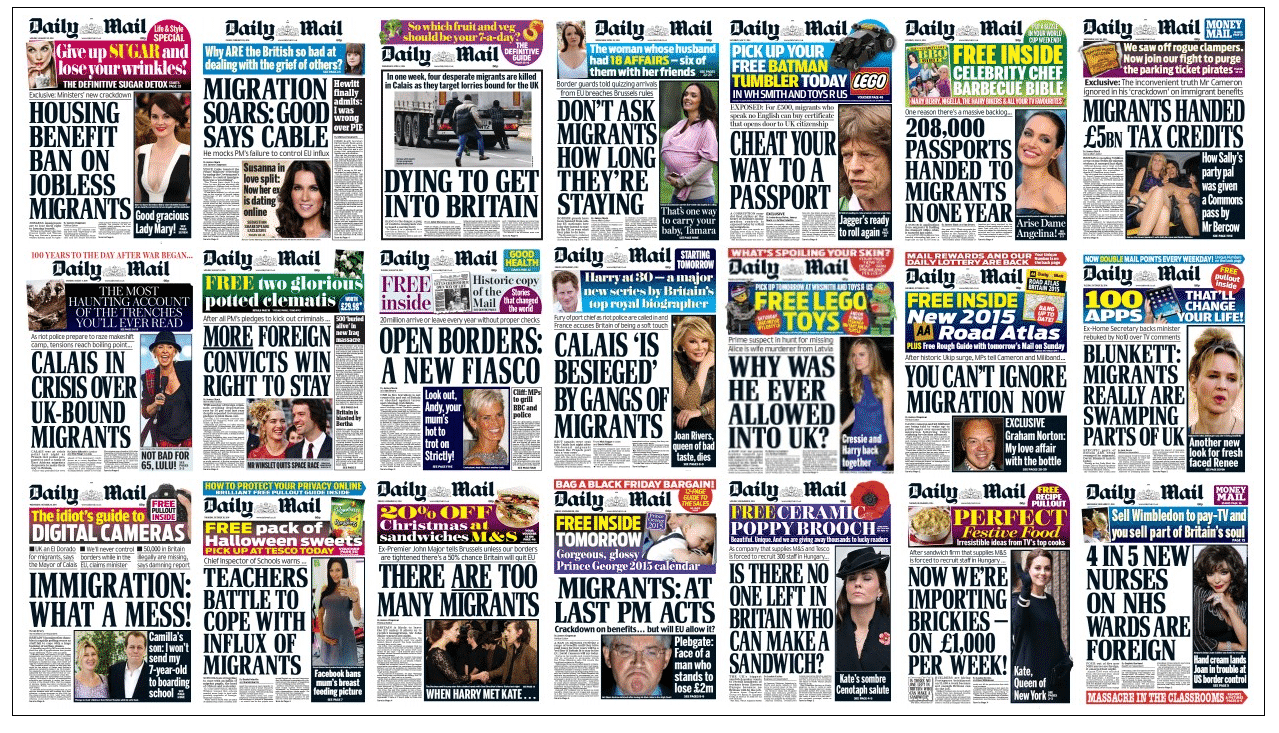 By Jane Seymour, Royal Editor
The Daily Mail is enraged over the news an immigrant is having a baby at British taxpayers' expense.
Journalists at the right-wing newspaper are busy preparing furious editorials about the cost of cultural diversity.
Daily Mail spokeswoman Lorraine Fisher, 34, said: "The editor of the Daily Mail was red-faced with anger when he heard about this.
"He's campaigned for years against people coming over here and using all our services for free.
"Now this woman, who doesn't have a job and is even a black person, has turned up from the former colonies and announced she is pregnant.
"And we're going to have to pay for it.
"You can expect 12 pages of fury in the paper tomorrow, together with a 24-page photo supplement and a commemorative plate offer."
Meanwhile, in other news, it has emerged that the Duke and Duchess of Sussex, Harry and Meghan, are expecting their first royal baby.
The couple, who married in Windsor earlier this year, are thrilled to share their news as they begin a tour of Australia.