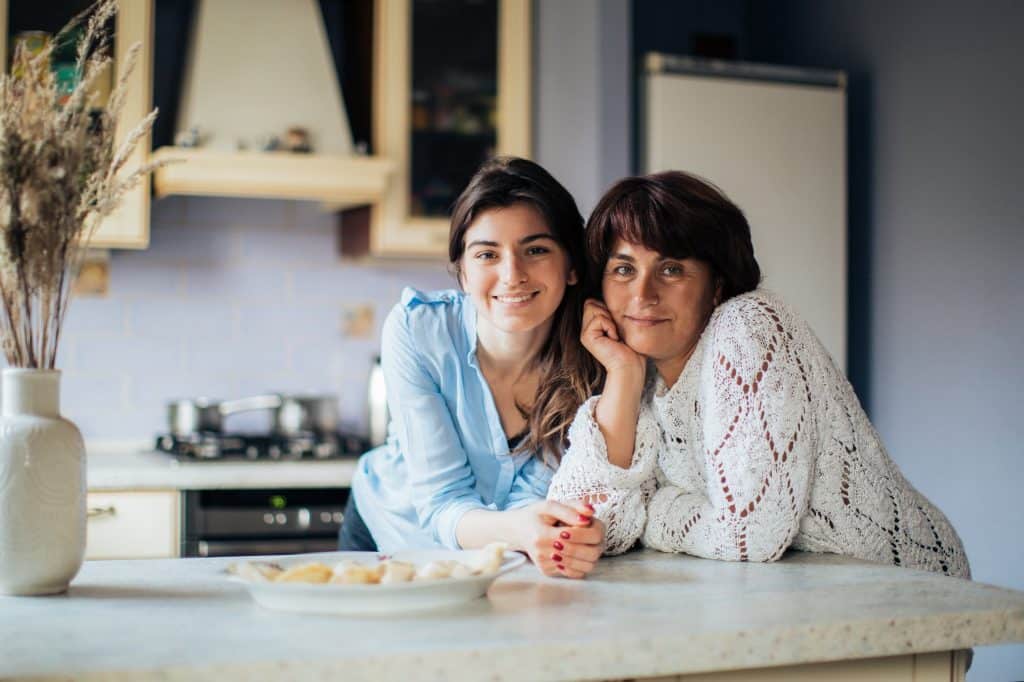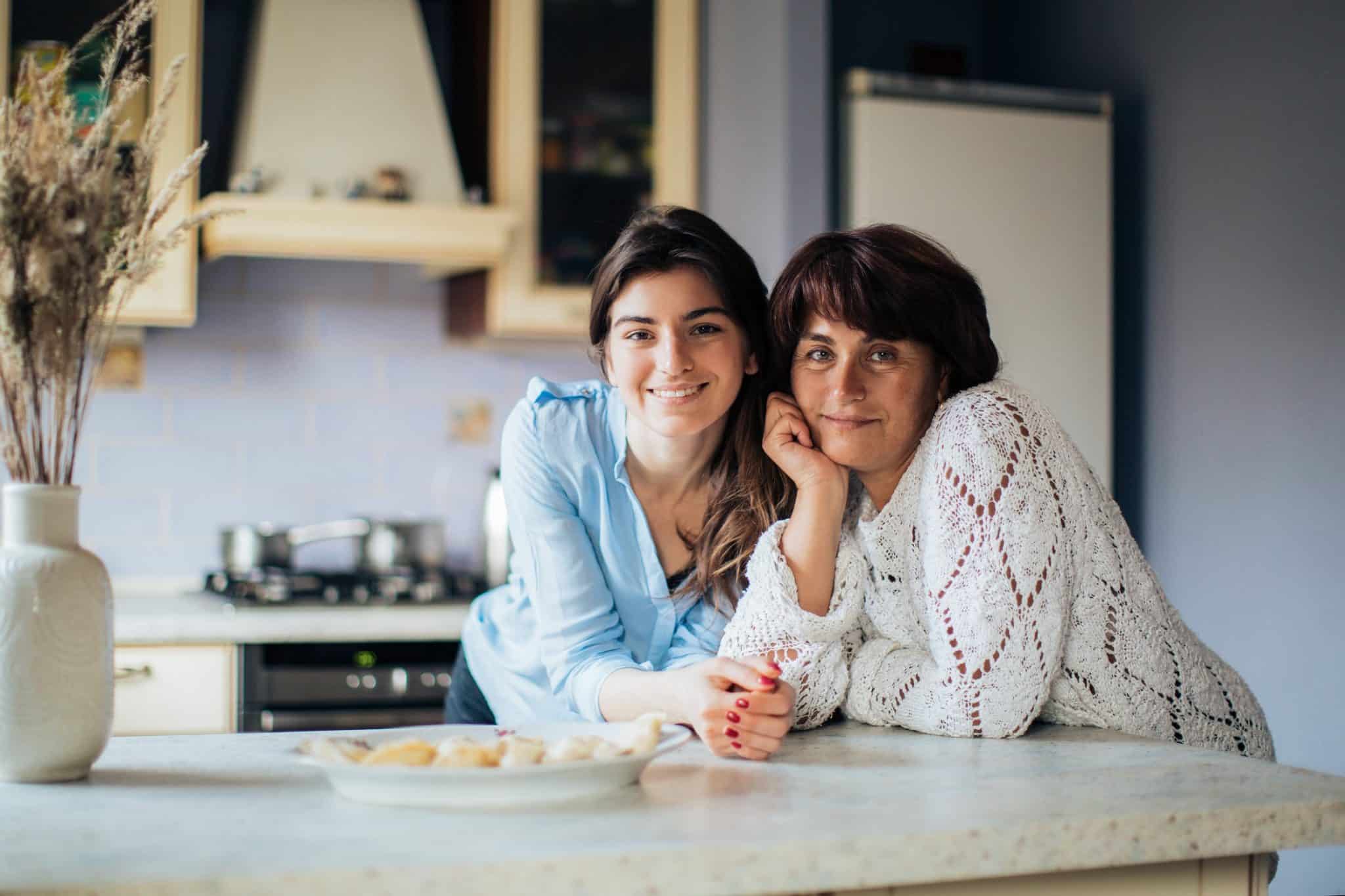 By Ruth Tyler, Property Correspondent
A woman upset that her mother is not allowed to visit has put her home on the market so she can pop round for a viewing instead.
Lorraine Fisher, 34, took the drastic step of putting her £275,000 three-bed-semi on Rightmove so she, at last, can see her mum.
Government lockdown rules mean your parents cannot visit you but estate agents and other people you have never met can wander around your home if it's on the market.
Lorraine said: "The rules are a little strange. We are not allowed to be in the same house as our parents, but we can allow anyone else in if they want to view it.
"The Government relaxed rules for the housing market, so I put my home up for sale. Every time the estate agent tries to book ina viewing I say it's not convenient. If he gets an offer anyway, I reject it.
"My mum has been round every day this week to take a look."
Mum Jane Fisher, 62, added: "Now I get to see my daughter. And if I need to buy a £275,000 semi-detached house in Ipswich, I know where to come."
Buy a funny mug gift for family or friends
Keep everyone's spirits up by gifting a mug from the Suffolk Gazette's official mug partner, Dirty Old Goat.