Reading FC have had a lot of great signings over the past few years with some sticking around and others finding their way to other great teams. With the last decade coming to an end, it can be interesting to look back at who has been on the team over the last 10 years and who has really made a big impact.
In this article, we are going to look at some of the best Reading FC players that have been signed. Keep reading to find out if your favourite player has made our list.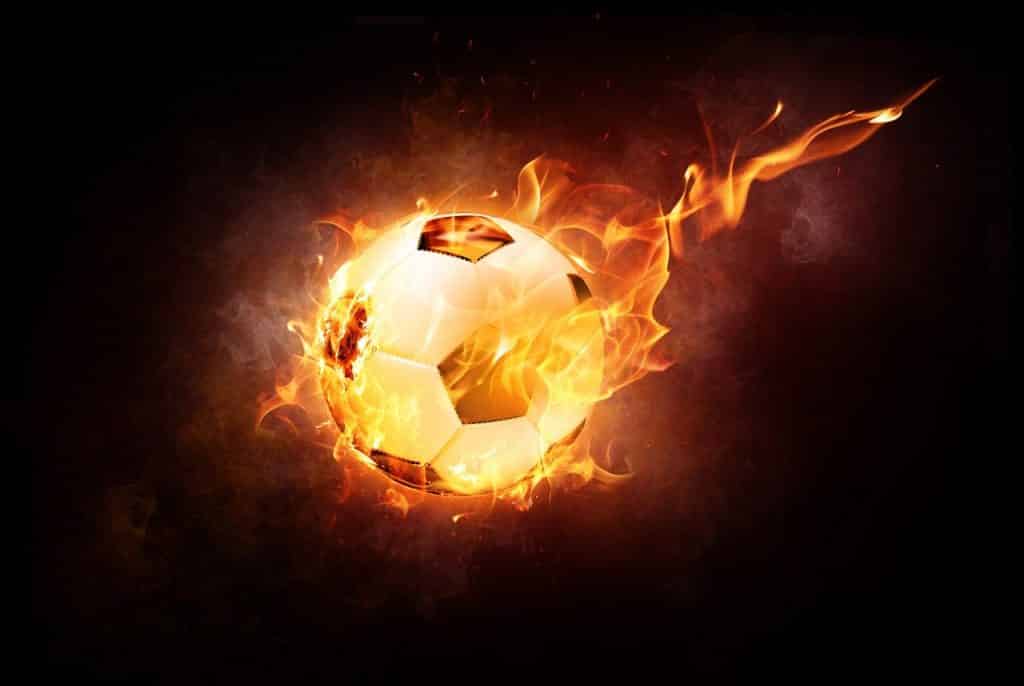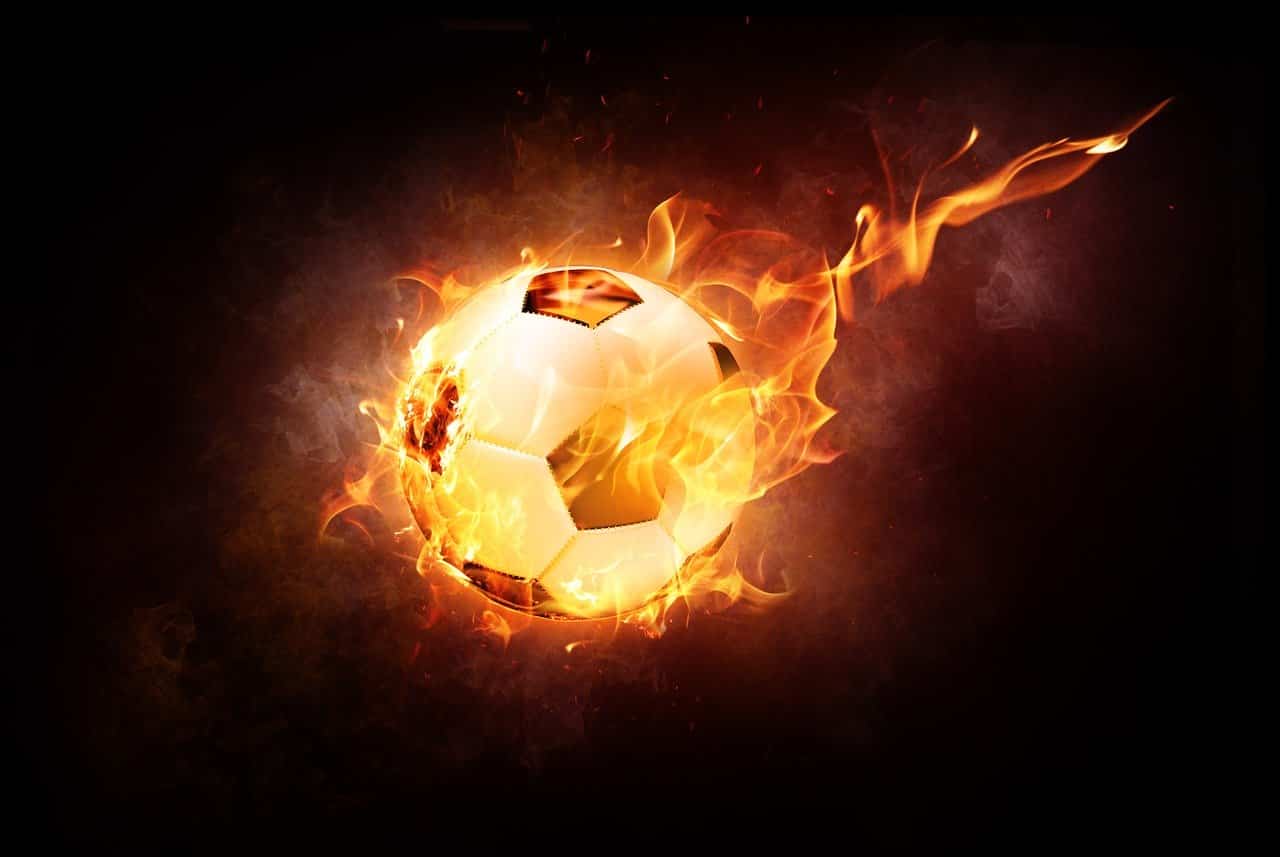 Why Does It Matter?
Apart from the fact that many Royals fans are keen to know more about the players, hearing about the best signings is also useful to those who engage in sports betting. When you know how much a player costs and how much value they bring to the squad, you can make more accurate predictions. If you've never tried sports betting before and prefer to bet at a casino.com/uk with Starburst slots, we suggest placing a bet on your favourite team.
Yann Kermorgant
Back in 2016, Yann Kermorgant was signed from AFC Bournemouth for £500,000. At the start, fans might not have been very impressed by the performance put on by this player but over time, he started to really show his worth. In fact, because of Kermorgant and his 19 goals in one season, the Royals were very close to reaching the Premier League back in 2016.
Danny Williams
If you have been a Royals fan for many years, then you'll remember Danny Williams getting signed back in 2013. This player cost £1.8m when he came from Hoffenheim and he turned into a vital cog in the squad. Many people have suggested that Williams was the engine room on the team, and he brought them all together. This player is known for his strike against Blackburn in 2015 which is often referred to as one of the best ever goals for this team. You can find clips of this online.
Liam Moore
The next Reading FC signing that we believe is one of the best of the decade is Liam Moore who was signed from Leicester City in 2016. This player cost the squad £1m but he has definitely proven that he was worth this initial investment. Moore is an experienced defender and he acts as a leader when he is on the pitch. Moore is well-known for his community work and this only indicates that he is a great player and person.
Ali Al-Habsi
While Ali Al-Habsi only spent two years at the Royals, he certainly made a bit impact. The best part about this is that he was signed on a free in 2015 after he was released by Wigan Athletic. Over the two years that this player was on the squad, he won a few awards including Player of the Season. Many of the players looked up to Al-Habsi and he is sure to be one that is remembered for many years.
Jason Roberts
The final singing to make our list of the best this decade has to go to Jason Roberts. This player first joined the team back in 2012 when he was signed for £500,000. This player was a striker and he was soon seen as one of the main players on the squad. While Roberts ended up retiring after an injury, he scored many goals and put in a good performance for the team.
Final Verdict
As you can see, there have been some impressive signings for the Royals squad over the past few years and the last decade in general. Many of these players have really put their own stamp on the team and have gone on to do great things. Others have stuck around and shown that they are loyal to Reading FC. Now that you know who our top signings are, you can make your own decision. Remember to keep track of new signings as this will help you understand the team a bit better and make informed decisions if you decide to place a bet.