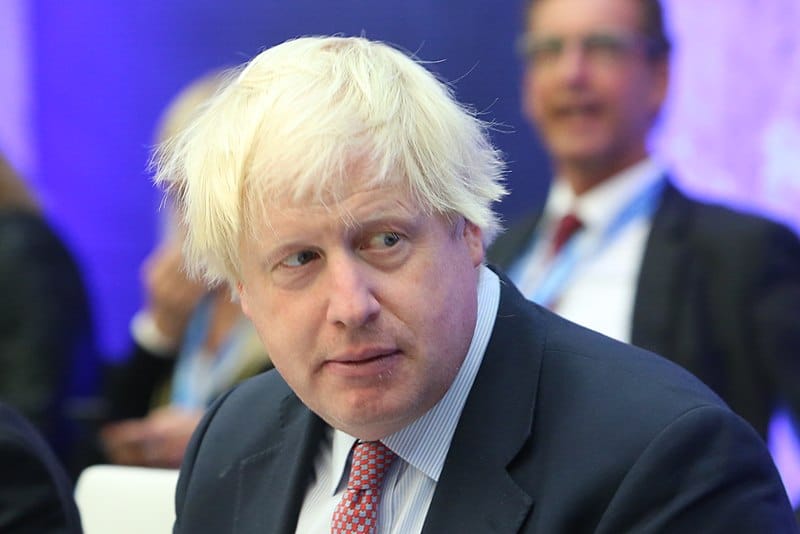 Boris Johnson has dismissed claims he attended his own birthday party at Downing Street during lockdown, where 30 guests celebrated with cake and sang happy birthday.
The embattled Prime Minister insisted he heard them singing in the Cabinet Office and simply assumed everyone was washing their hands.
"At that time, in June 2020, we were all advised to sing happy birthday to ensure we washed out hands for the correct length of time," explained Downing Street advisor Lorraine Fisher, 34.
"Mr Johnson heard all the singing and assumed everyone was obeying the rules. In fact, so keen was he to obey the rules too, that he joined them for ten minutes to sing happy birthday.
"He had no idea it was a birthday party, nor did he know it was his birthday. Even the cake didn't register, since Carrie likes to say people should have their cake and eat it."
This is not the first time Mr Johnson has been in party trouble.