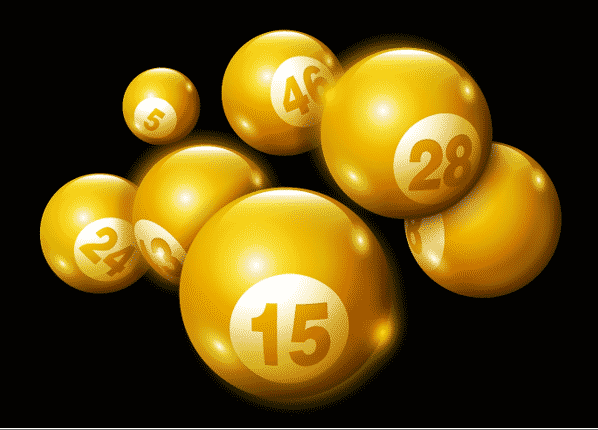 Playing the lottery is a fun tradition that can become an important part of people's week – a constant source of entertainment and hope that you might earn some extra pocket money.
But of course, the main reason we play the lottery is that we dream of winning it, of seeing our lucky numbers emerge from the spinning tombola, before dancing around our living rooms in rapturous joy and disbelief.
Unfortunately, the chances of actually winning a lottery jackpot are incredibly slim. For most, that dream of landing a big payday remain just that: a dream. It's the hope that this could be their lucky day that keeps people playing the lottery each week, rather than the expectation that a win could actually be on the cards.
But, the concept of betting on the lottery is one that gives people more ways to get a winning result from the lottery draw. For example, those who play Irish lottery can take part in bonus betting on Paddy Power's website, which allows for greater chances of winning.
The idea is very simple. You simply choose one or more numbers which you think will be drawn in the lottery. Naturally, the odds increase with the more numbers you predict. Guessing one number will yield odds of 6/1, while guessing five numbers will grant odds of a whopping 130000/1. It's up to you how much you want to bet. If you're feeling lucky you might want to place a decent amount on one or two numbers, or if you're really dreaming big, you might want to stick a quid or two on matching all five numbers.
By taking part in this bonus fun, you're giving yourself the chance to squeeze every last drop of entertainment out of playing the lottery. The fact that taking part in the lottery is such a staple in many people's lives means that often the actual fun of participating can be negated after years and years of buying tickets without winning. Placing a bet or two on the lottery can help add a bit of an extra twist to proceedings, and this bonus fun can be enjoyed whether you've bought an actual lottery ticket or not.
There is also the fact that betting on the lottery greatly increases your chances of earning some kind of pay-out. Even if you fancy just betting on one ball, you can end up making a small profit on your gameplay, and as a result you'll get that unique winning feeling that comes when a bet lands.
Moreover, the fact that the amount you stake on your lottery bet is entirely up to you can make betting on the lottery more enjoyable than purchasing a set-price ticket. You might want to keep things simple and bet a pound or two, or you may feel that the stars are aligning and you fancy something a bit more substantial. Of course, always remember to stay within your means, and when the fun stops, stop.
The lottery is a simple and fun part of so many people's lives, but it can be souped up by adding this extra element of betting to proceedings, which could help you get that W. It goes without saying that the most important thing is to have fun. When it comes to the lottery, in the end all we can do is cross our fingers and hope that our lucky numbers are drawn.