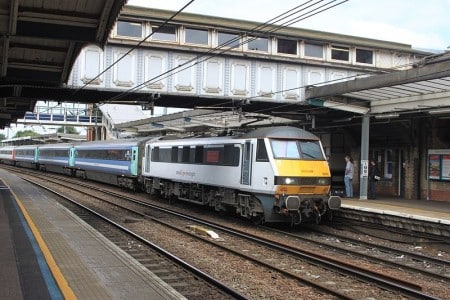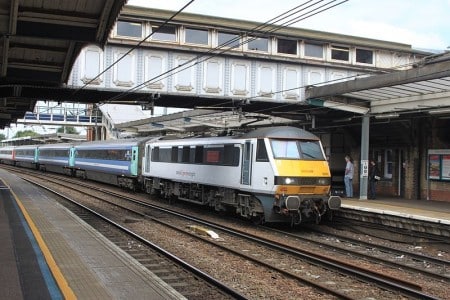 By Casey Jones, Railways Correspondent
Greater Anglia insists it will run a "normal service" during this week's strikes – offering passengers the usual selection of delays and train faults.
Rail bosses are keen to point at that despite the train conductors walking out on Tuesday and Thursday, customers can still expect the same crap service.
[AdSense-A]
A Greater Anglia insider said: "Just because there is a strike does not mean we have to offer any less of a service than usual.
"We plan to offer a full service of delays, cancellations, and a great experience on our ancient rolling stock – at least the parts of it that still work."
But travel-weary Greater Anglia passengers expect there to be even more problems than usual.
They say it is possible the train company will even exceed this greatest ever train delays announcement, which was published recently by the Suffolk Gazette to critical acclaim.
[AdSense-B]
One commuter, who travels from Ipswich to London every week day, said: "We are sorry the train conductors feel it necessary to go on strike.
"But for once we agree completely with Greater Anglia – the service will be the same as normal. Sh*t."
Greater Anglia conductors are planning two days of industrial action because of plans to allow drivers to operate train doors.
The National Union of Rail, Maritime and Transport Workers said it would have safety implications and lead to job losses.