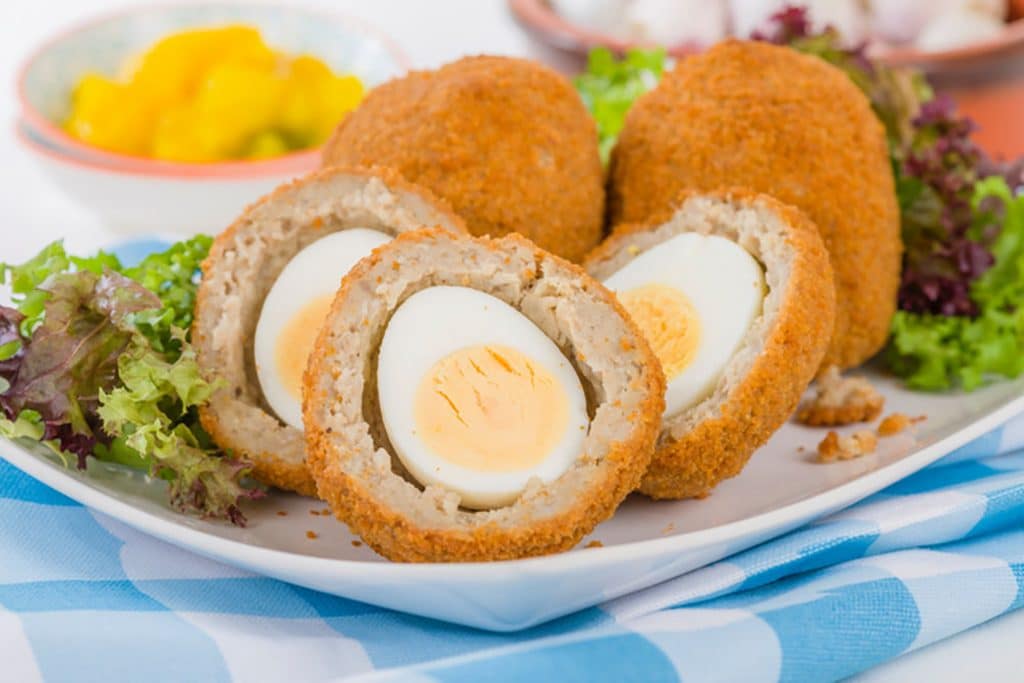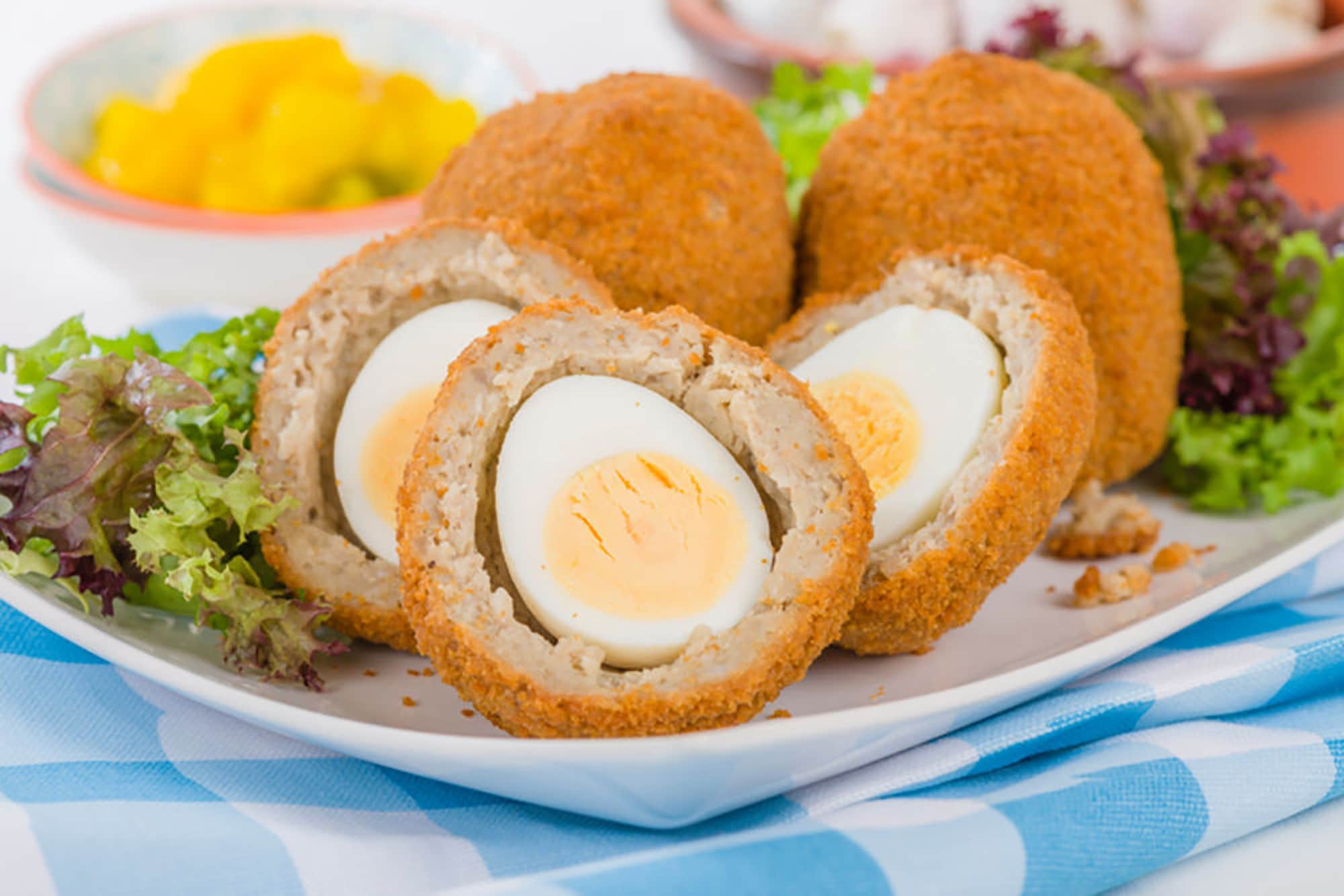 England's pub-goers have confirmed they have always loved Scotch Eggs and regularly eat them as a substantial meal, seven times a week.
Before now, everyone assumed a "substantial meal" meant you had to polish off a large dish if you wished to sit and enjoy a drink in a pub after lockdown.
But Environment Secretary George Eustace today confirmed a Scotch Egg was substantive.
Now drinkers say they are looking forward to a daily pub meal consisting of a Scotch Egg and eight pints from Thursday.
Eighteen-stone boozer Steve Walshe, 43, said: "Oh, yes. I have always considered a Scotch Egg a substantive meal.
"I regularly tuck into one of the dainty sausage meat eggy treats and take a couple of hours to get through it.
"Sometimes I have one for a starter as well, so it will take four or five hours in the pub to get through that lot."
Get your Christmas gifts
Time is creeping up on you ordering your Christmas gifts online. You can buy some of our mugs, which make great presents or stocking fillers, from the Dirty Old Goat website, or by selecting an item below…