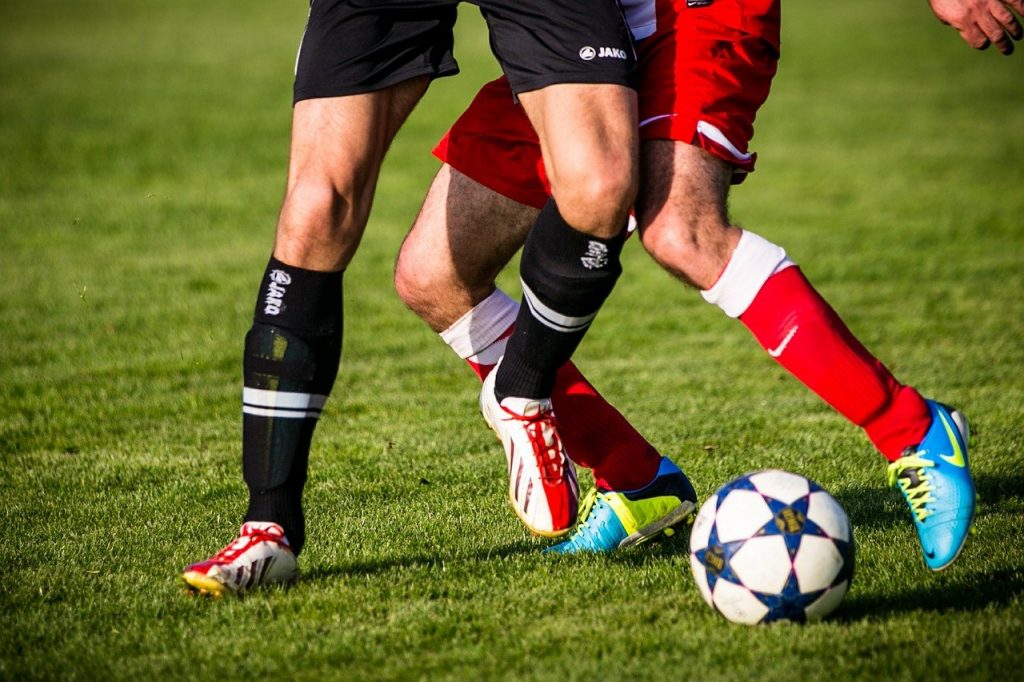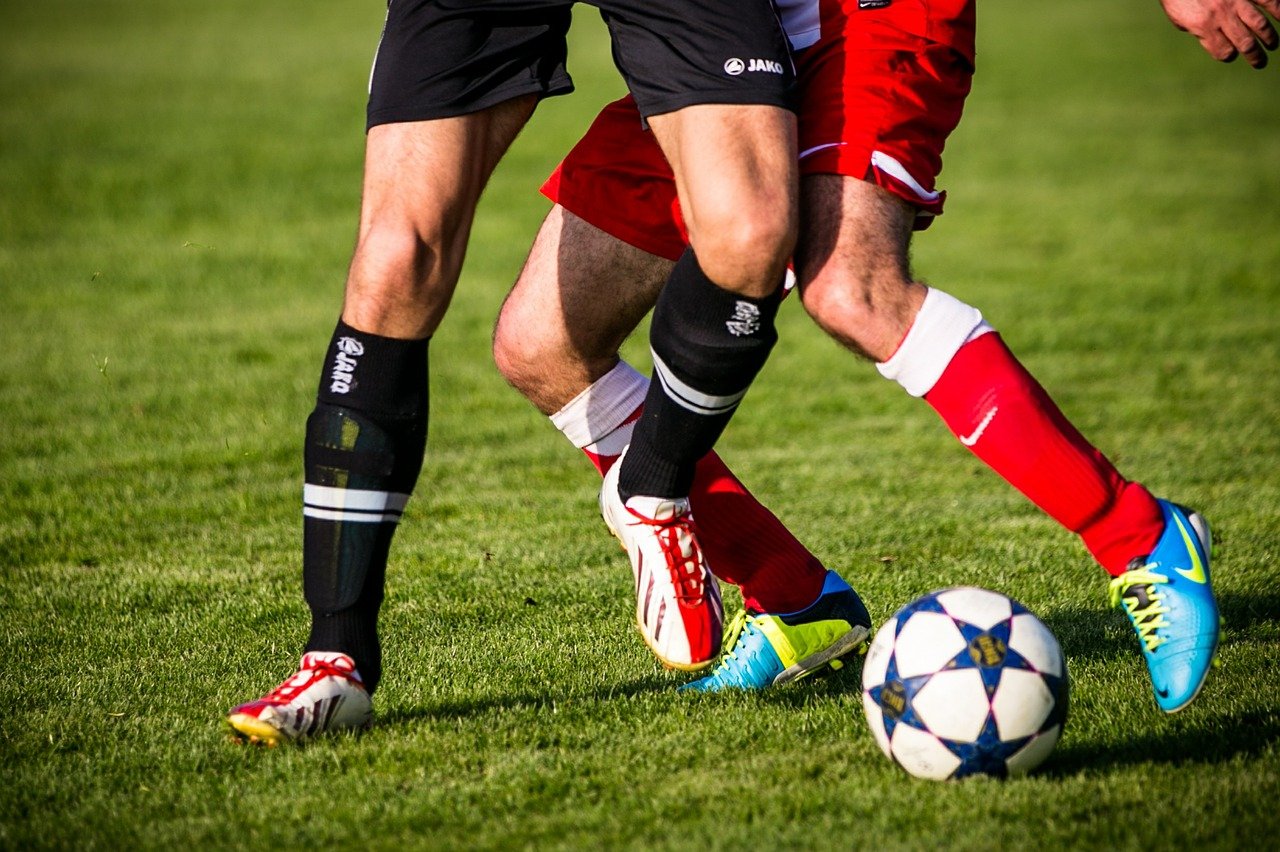 Often, people find it difficult to spot the difference between betting and gambling.
You might question which of the two you are best suited for, and several things inform the answer to this. First, you need to define what you want to gain from whatever choice you make. While the most critical determiner of which option you pick is what you like most about each, the perks that come from either will influence your decisions. Essentially, you will need to evaluate the differences and similarities between the two.
4 aspects to consider when deciding between gambling and sports betting
Both the gambling and betting industries have considerably changed over the years, thanks to innovation. Now, you have more access, which directly translates to more choices. This significant growth has redefined what each option offers. Here are some aspects you should consider when deciding whether to gamble or bet:
1. Need for prior knowledge
If you haven't interacted with either, you will need to find an option that doesn't require too much prior knowledge. Luckily, both gambling and betting offer choices for beginners. You will need a basic understanding of the game you want to play and how to play it.
When it comes to gambling, most game options, whether it is poker or any other category, are demo game versions you can use to learn. You get to play for free before investing real money, which minimizes how much you lose.
Sports betting happens in real-time, and you get to predict the outcome of games. This means that while you can observe how the game is played and read up on what it entails, it is impossible to get hands-on experience. Fortunately, you don't need to know much before placing your first bet.
2. Entertainment
Do you find sports entertaining? If the answer is yes, it is highly likely that you will enjoy betting on them. This is because you not only get to route for your favourite teams, but it also makes you feel like you are part of the game.
Betting allows you to participate in games that often feel one-sided, which increases your level of engagement with what is happening. Mostly, those who opt for sports have a passion for the games. You get to test and apply your knowledge on the games, which might translate to wins.
On the other hand, casino gambling entertains in various ways, depending on the games you choose. Whether you are playing online, in a brick and mortar casino, or live, table games are fun and exciting as they build anticipation and come with significant wins.
Additionally, slot developers include background music, excellent graphics, and lively animations to ensure players are entertained throughout their play. Although not all slot machines have these features, each comes with an enticing aspect.
1. Earnings
While gambling and betting are entertaining in Canada, they also offer you the opportunity to make money. Sports betting for cash can be done with bookmarkers or on an online casino. Ensure that whatever method you use is legit to reduce the risk of losing money. With the increasing number of options, finding a legit online casino in Canada should be informed by professional and user reviews. Look through what others have to say and always go for a reputable platform.
Although you can make money both through gambling and betting, you will find that sports offer a higher and more frequent payout than the latter. Casino gambling rarely offers profits for every-day players, but professional gamblers get decent payouts.
Whichever one you choose, the amount of money you make depends on how much you know, the game you are playing, the strategies you apply, and how much you spend. Your skills in games such as poker will come in handy in significantly increasing the size of your payout. Additionally, those who opt to bet on professional sports require both skill and an in-depth understanding of the talent they are gambling on.
Ultimately, whether you choose to gamble or bet, you will need to learn more about the game to ensure you get a decent payout. Fortunately, there are resources and strategies you can interact with. The information you get from these sources when it comes to basketball, horse racing betting, football, or an intense game of poker gives you a competitive edge. This way, whenever you spend money on a game, you are assured that the methods you are using are proven competent.
2. Choices
The digital world has provided access to worldwide professional sports, which means you can bet on any game globally. Before you settle on gambling or betting, you need to assess the available options for each. Some of the things you should look at include;
Wagers – what is the minimum and maximum for the game? There is a vast array of choices in wagers, both in sports and gambling. Casinos offer the option to play for free, but that means you won't access any wins.
Games – first-time players will grapple with the overwhelming choices. It is crucial to explore as many games as possible before settling on one. You will find that although most games in the same category offer similar perks, some are either more entertaining or in line with the things you find interesting.
Leagues and championships – several leagues and championships happen at the same time. Choosing which one to bet on can be a difficult choice in that some offer better odds than others.
Whatever forms of gambling you opt for, it is essential to look through as many options as possible. This way, you are confident that the game you choose offers the best benefits based on your needs.
Conclusion
Ultimately, it is impossible to determine which one is better. However, if you are keen on the type of experience and assess your options based on the four points above, it is easy to decide between gambling and sports. It is best to try out as many options as possible with the endless possibilities and then consider training yourself on whichever one has the most perks.