By Foo Tse, Economics Editor (on secondment from the Peking Times)
Chancellor George Osborne has unveiled a one-off tax break to dozens of specialist shops in seaside towns that sell over-priced interior goods, designer children's wear and posh food.
Suffolk's high-class coastal towns including Aldeburgh, Southwold and Walberswick will qualify for the special tax break which will apply to all shops owned by the partners of London-based media executives.
In today's much-anticipated Budget, Mr Osborne has relaxed Corporation Tax specifically for those owners, discounting the 20 per cent rate by half.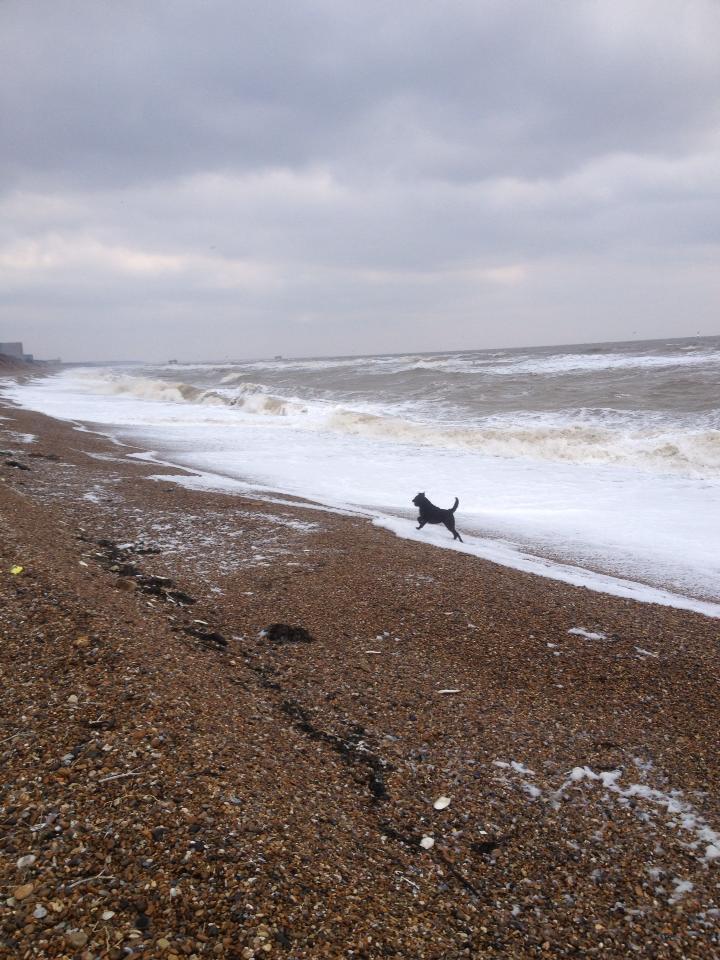 Pelmets
In his final Budget speech before a Tory walkover in the Eastern Counties, Mr Osborne said: "Those little shops now infest high streets called things like Mummy's Kitchen and Debbie's Delights
"They deliver such a useful service to the economies of struggling coastal towns that I feel compelled to give them the tax breaks they deserve."
To qualify for the new tax break the shops must be owned by the partners of ex-pat Londoners and the goods they sell must be deemed to be appealing to the so-called "Yummy Mummy" – and have no apparent practical use.
The news was welcomed by Hermione Chomondely-Battersea, owner of Pippa's Pelmets in Southwold.
Election bribe
She squeaked: "This is just amazing. It will be really handy when it comes to selling my hand-made curtain coverings because I can normally only add a 250 per cent margin. Cheers to Mr Osborne! Amazing."
It is estimated by experts at the Suffolk Higher Institute for Taxation the tax-tweak looks set to save the owners up to £1,000 a week in the high season – a move which could cost the Treasury more than £500,000 a year.
Prof Ron Cobblers, head spokesman for SHIT, said: "It would be easy to think this pointless gesture to the dopey wives of rich London-based media executives could be a blatant election bribe in a county which already thinks these shops are silly and pointless."
Like us on Facebook: