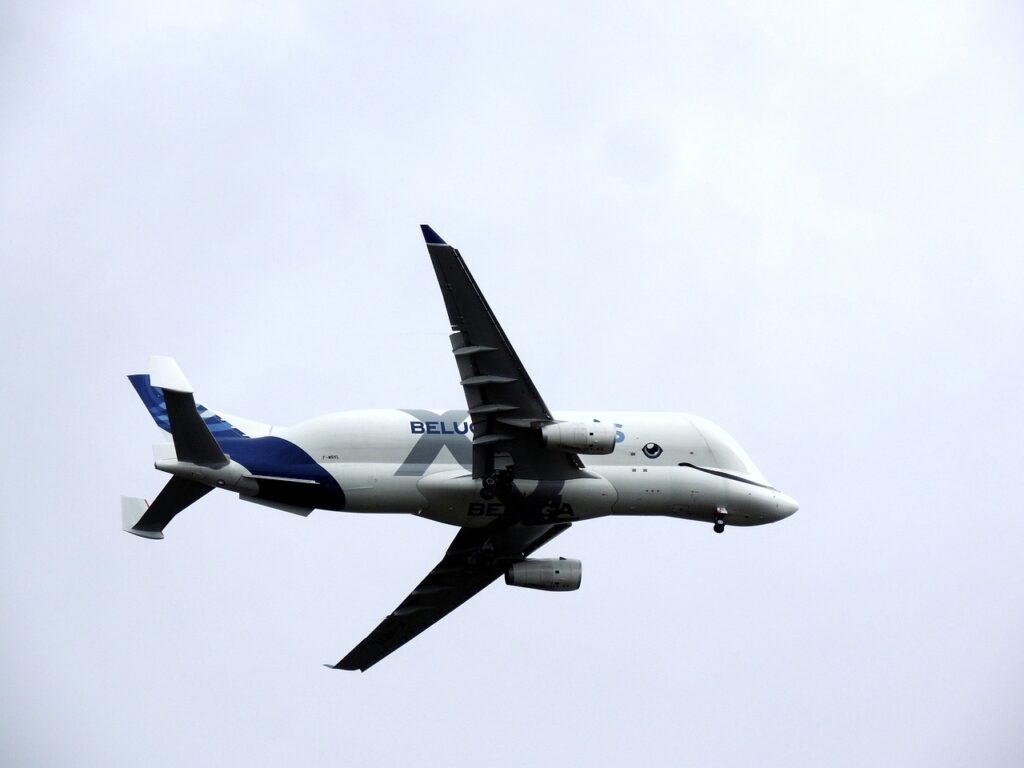 A UFO was spotted flying over Norfolk only to realize that it wasn't a UFO, but a rare aircraft resembling a beluga whale. They are calling it an "Airbus Beluga XL." It looks exactly like a white beluga whale.
The aircraft is typically used to transport aircraft accessories and parts. It was on a route from Hawarden, Wales to Bremen, Germany.
After the plane landed in Germany, they found out that it wasn't transporting aircraft parts. It belonged to a high status billionaire named Hugh Dennet.
Whales are mammals just like us. They have the ability to form deep friendships, they play, they are capable of grieving, they sing, and have the remarkable ability to cooperate together.
Suffolk singing contest:
The whales in New Suffolk Beach are planning their 23rd annual singing contest which will steam live on August 20th, 2022 at 14:00.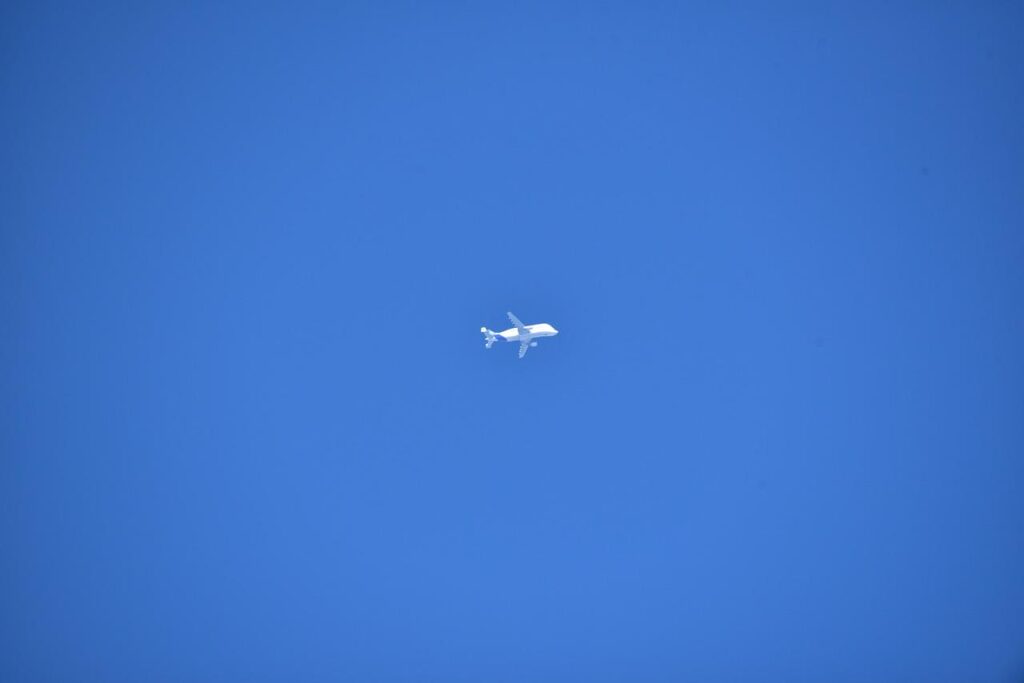 Huge Dennett will be one of the judges of the singing contest. He is very well known in the whale community. He is essentially the Michael Jackson of whales. A living certified GOAT (Greatest of all time).
Dennet stated, "Ahh yes, the folks in Suffolk gave me the nickname The Whale Goat"
Dennet had his plane custom made to look like him. He wants everyone to know that he is in a private jet traveling everywhere.
In an interview they asked him, "Why not just swim everywhere? You save money on jet fuel, maintenance of the plane, and fancy dinners. And not to mention, a whale in a plane is like having 35 elephants.
That's a whole lot of weight the plane needs to sustain!
He replied, "I'm so rich I can do anything I want. I have more money than there are fish in the sea. And believe me, there's plenty of fish in the sea."
Denett says he feels at home when he is in the sky because the sky is blue just like the ocean. Is this going to be a trend for the ultrarich?
Are we going to start seeing private jets resembling sea creatures?
Elon Musk just posted on twitter saying he will send a rocket resembling a whale into space. He is calling it the "Space Beluga XXL."