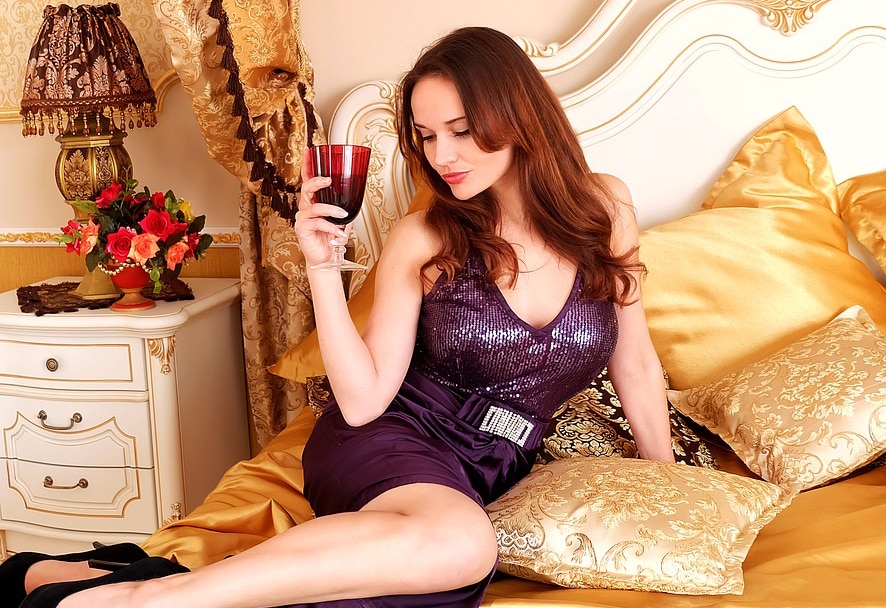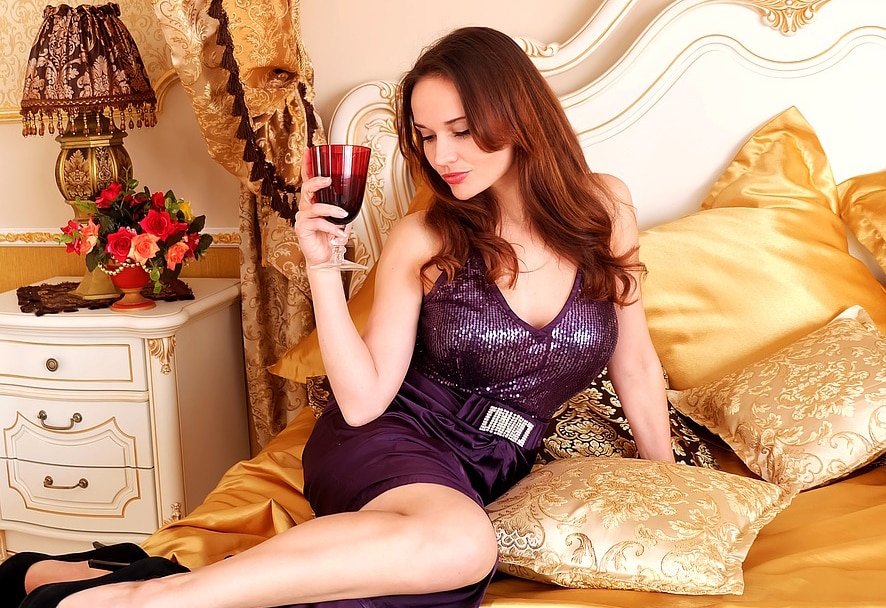 Drinking just half a bottle of wine before going to bed is a brilliant way to lose weight, dietitians have discovered.
Experts say the boozy routine was tested on women across Britain – who have been able to lose as much as five kilograms a month as a result.
[AdSense-A]
The Just One More Wine Diet works with red, white or even rosé wines, and has been found to suit women of all ages (so long as they can afford the wine)..
Anyone keen to shed the pounds can eat normally during the day and even enjoy a sizeable evening meal.
But by glugging three glasses of wine before climbing into bed, the metabolism kicks in and chews up the calories for hours while you sleep.
[AdSense-B]
Suffolk Gazette diet expert Fatima Bottomley said: "This is a wonderful new diet, and I for one have been working hard on it for a couple of years now. The results are remarkable!"
The Just One More Wine Diet plan is available for FREE in this easy e-learning course here.
Annette Wilkinson, a professor of medicine at Suffolk University said: "Drinking wine used to be a guilty secret pleasure for many, but now research proves three glasses at bedtime will help you lose weight faster than any other diet fad out there.
"Now you can lose the pounds with carefree abandon without having to worry about bothersome salads and fat-free yoghurt."
Join our witty Suffolk Gazette Facebook page community.