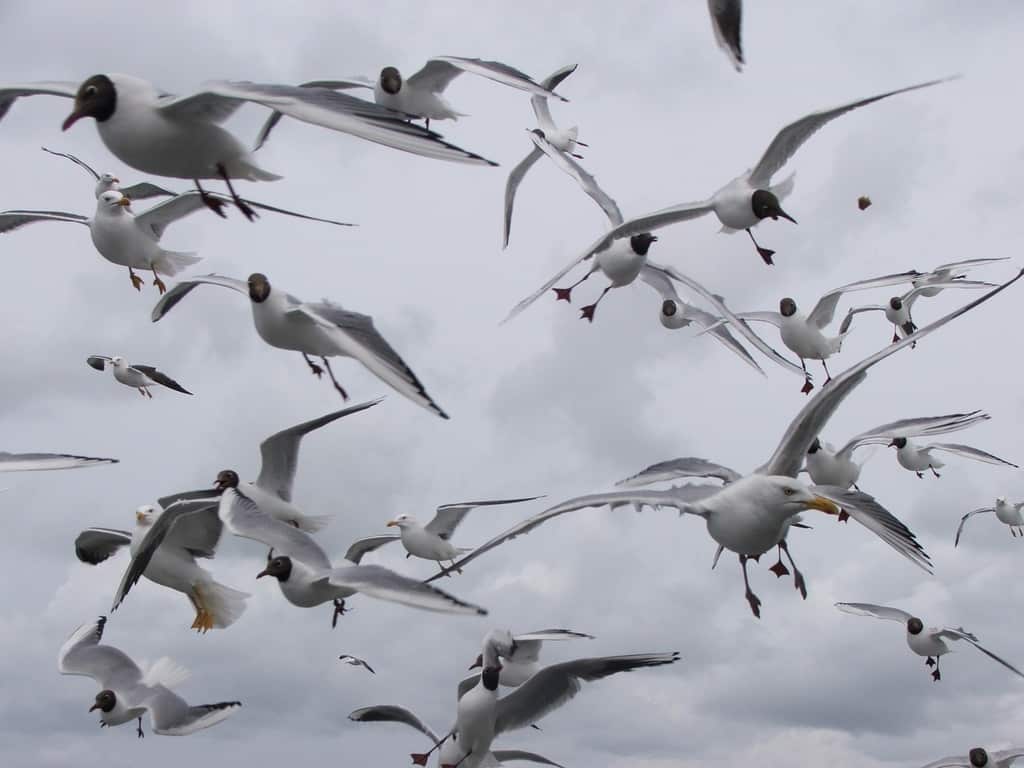 Britain's seagulls have confirmed it is absolutely fine for us to return to the seaside.
Tasty takeaway fish and chips await those who can now travel to the coast to enjoy a day out.
Also waiting will be the seagulls.
Seagull Lorraine Fisher, 34 in large bird years, explained: "We've had to search for proper seagull food over the past few months because all the chips disappeared.
"We wholeheartedly support the Government's decree that people can now drive somewhere nice for a walk.
"Well, it's really nice in Felixstowe, Aldeburgh, Southwold and Lowestoft.
"They have good chip shops, too, should you get hungry. Which you surely will."
She admitted that if you were to accidentally drop a chip, somewhere close to a passing seagull, it might ask if you wouldn't mind letting it eat it.
Your one-stop mug shop
The Suffolk Gazette has teamed up with DirtyOldGoat.com to supply readers with some rather nice mugs. Buy now – they even come with free handles.