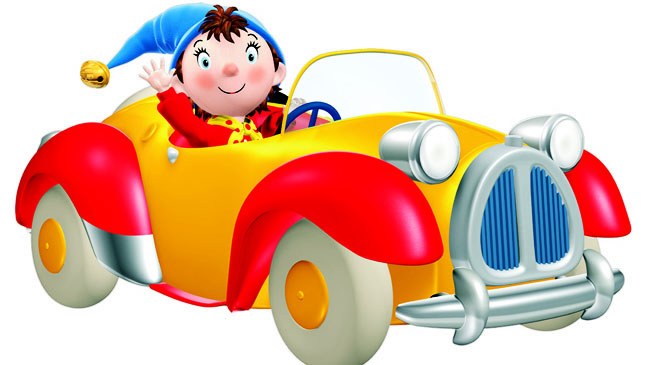 Busy local businessman Noddy has been forced to take legal action after his car was damaged by a pothole.
The hat-wearing taxi driver is seeking damages from Toyland Council to repair the suspension on his car.
[AdSense-A]
Noddy said he was driving down Toyland High Street when his left wheel hit the pothole, causing £1,500 of damage.
"The state of the roads is shocking," he wrote in a letter supporting his claim.
"I drive a taxi and everyone says they are fed up. My friend Big Ears says it is the worst he has seen in his lifetime."
The car damage has been a further blow to Noddy, who is already suffering from the cheap competition from Uber, which nearly put him out of business last year.
[AdSense-B]
"It's one thing after another," he said.
"How am I meant to make a living with my car stuck in a garage getting repaired?
"Toyland Council will hopefully pay me some compensation soon so I can get back to work."
A spokesman for the council said: "We can confirm we have received a compensation claim from a Mr Noddy, of Toyland.
"We will investigate as soon as possible, but would stress paying out compensation for pothole damage means we have less money to spend on repairing potholes."
* * * * * *
[wysija_form id="1″]
Join our witty Suffolk Gazette Facebook page community.