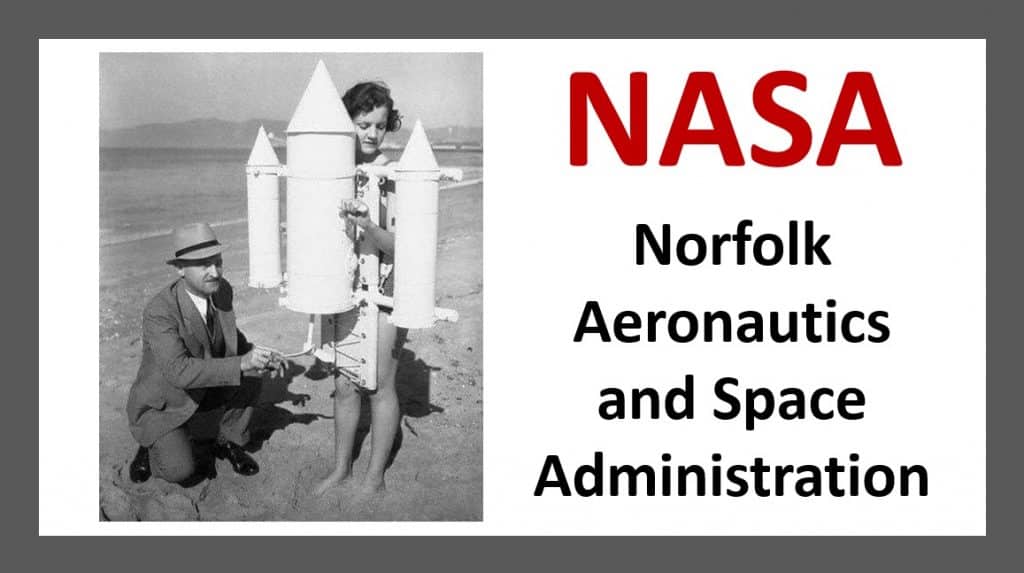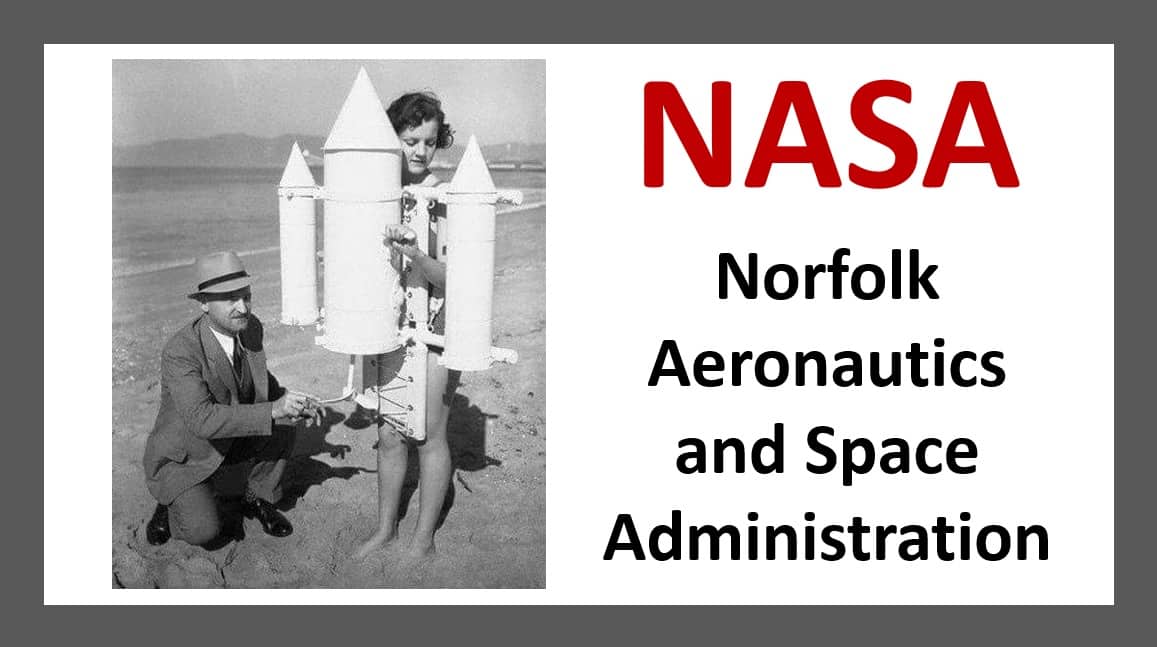 Norfolk's new space agency has attempted its first launch into orbit from Cromer beach.
The Norfolk Aeronautics and Space Administration (NASA for short) made the attempted manned flight at first light this morning.
Local woman Edna Spuckler was the willing volunteer to be sent to space on the manure-fuelled rocket, dubbed Turnip One. She was strapped to the rocket with bale string and wore a heat resistant bikini.
Sadly the launch countdown was halted at '10' because high winds meant chief scientist Bubba Spuckler couldn't light his match.
Observer Lorraine Fisher, 34, said: "It was all a bit of an anti-climax, to be honest.
"No-one really believed Norfolk could join the space race and today's feeble effort seems to confirm it."
NASA spokesman Mark Brownless said it would be trying the launch again on Sunday. If the winds on Cromer beach continue, they would consider shifting the launch pad inland to Downham Market.