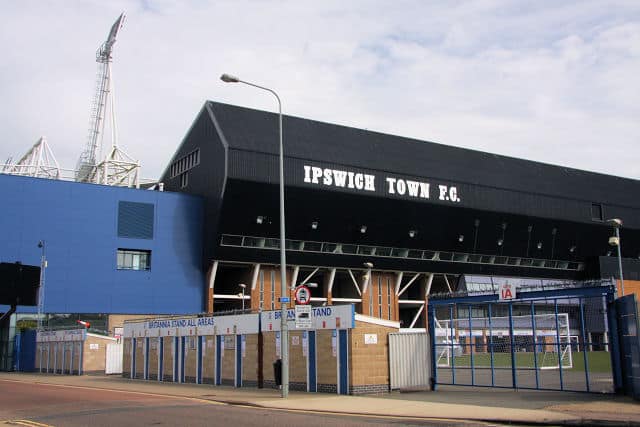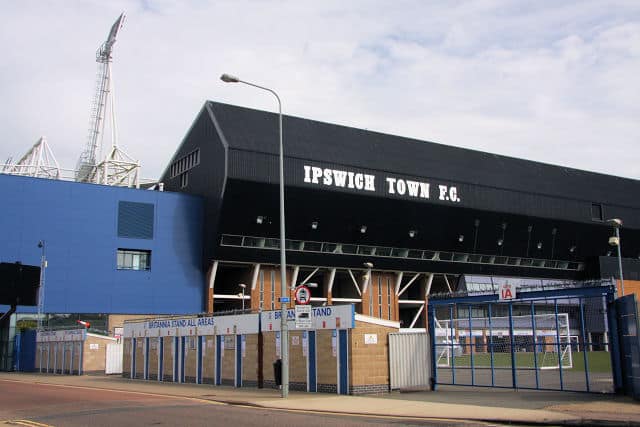 Ipswich Town have had a dreadful Championship season so far as they sit rock-bottom with only 24 points from 38 games.
The club is already experimenting ahead of next season when they will play in League One. Having said that, they have been in fine form and go into next weekend's clash against Hull City unbeaten in the last three and with only one defeat in their last five Championship games.
We asked the experts at bestbettingsites.online what we should expect from the upcoming match.
"Despite all the problems that Ipswich Town have had this season, in recent games, there has been a clear improvement in the squad," said John Pentin, editor in chief of the football betting section of bestbettingsites.online.
Mr Pentin has worked in the past with top betting operators like Ladbrokes and William Hill, and in recent years has been one of the most successful football tipsters in the UK.
In addition to being a passionate punter, he also likes playing online casinos. For this reason, he has been involved leading the casino review team on a popular online casino comparison site called Casino Biggest Bonus.
"Sometimes playing without pressure can make a big difference with players who are keen to show their worth in what is remaining of the season," he said.
The main issue for Ipswich Town has been at the back as they have conceded 62 goals and they are really struggling to keep clean sheets.
"In this last part of the season, we expect to see more youngsters launched in the first team. It will give them the opportunity to show they are ready for the next campaign. Having players that are motivated, it is critical to increasing the chances that Ipswich Town will end the season with their heads up despite all the problems."
For all those reasons Mr Pentin believes there is value in backing Ipswich Town to defeat Hull City when club football is back next weekend after the Euro 2020 qualifiers.
Ipswich are currently at 3/1 to beat Hull with several top bookmakers.
"Surely it will not be an easy game as Hull City have better quality in the field but if you consider the improvements showed by Ipswich in the last game and also that Hull City have very little to play for (they are sitting in mid-table), a home win could be on the cards."