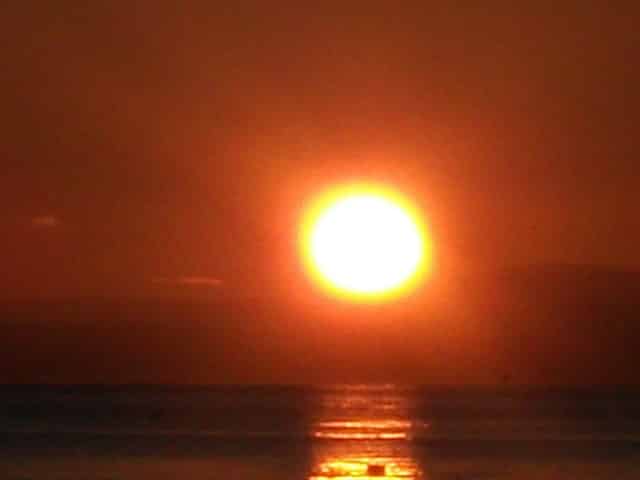 In a huge step for mankind, the Norfolk Space Agency (NSA) is to send its first manned space mission to the sun.
A rocket will send the Solar 1 capsule on a two-month journey to the sun, where it will touch down, allowing the two astronauts from Norwich to carry out the first sun walk.
To combat the searing temperatures on the surface, their spacesuits will be made of the same material used by oven gloves.
But just to be on the safe side, the mission will take off at night.
NSA spokesperson Bubba Spuckler said: "This is an outstanding mission that no-one would have believed possible only a few years ago.
"The main challenge has been coping with the rather warm temperature of about 15 million degrees Celsius.
"But we have overcome that thanks to oven gloves and ensured neither of the two astronauts is ginger."
The flight will take off from the launch pad at Great Yarmouth, which is usually used by helicopters ferrying workers to North Sea oil rigs.
NSA confirmed the countdown would start at 12, rather than 10 so that Norfolk residents could join in using the digits on both hands.
Space watcher Lorraine Fisher, 34, said today's announcement is likely to start something of a space race, with China and India both looking at rival missions.