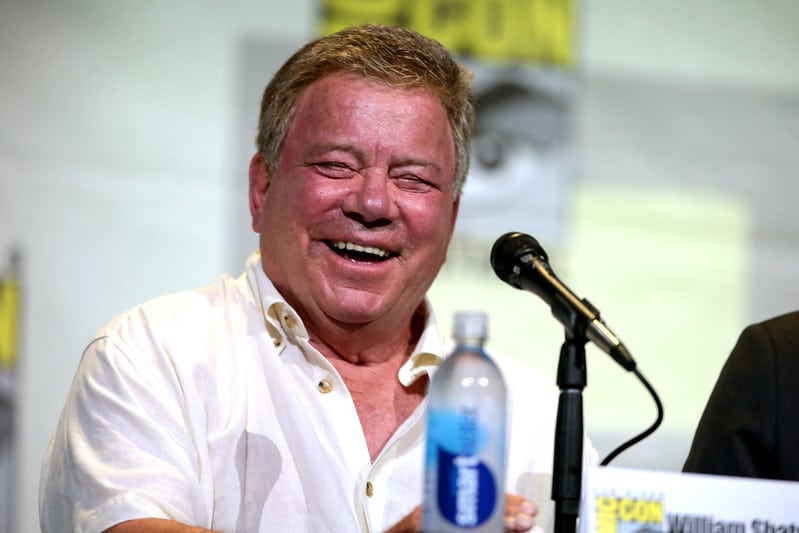 Star Trek actor William Shatner's trip to space was so hairraising he left a captain's log in the Blue Origin rocket.
Cleaners sent to tidy up Amazon boss Jeff Bezoz's capsule discovered the log after it touched down in the Texan desert.
Space program insider Lorraine Fisher, 34, said: "When you've got to boldly go, you have to boldly go.
"Flying sub-orbital can have that effect on you. It's no big deal."
Shatner, 90, who played Captain James T Kirk in the Star Trek TV series and movies, experienced a short period of weightlessness while he 100km up in the air.
"His legacy on board shows he lost another couple of pounds on the way down," Fisher explained.
Boldly go and buy a mug
Save yourself a trip to outer space looking for gifts. Instead, buy one of the Suffolk Gazette's mugs, and your pressie will be enjoyed every day for years to come. You'll also help us get some beer tokens, which are always gratefully received. See all the mugs at DirtyOldGoat.com or buy directly below. They come with free UK delivery…