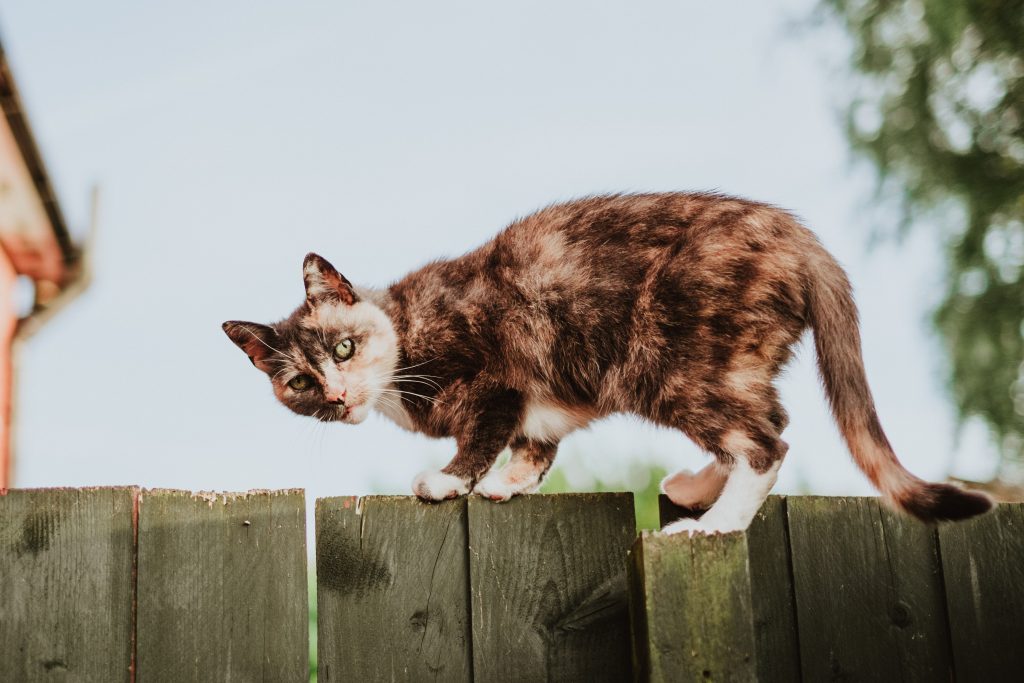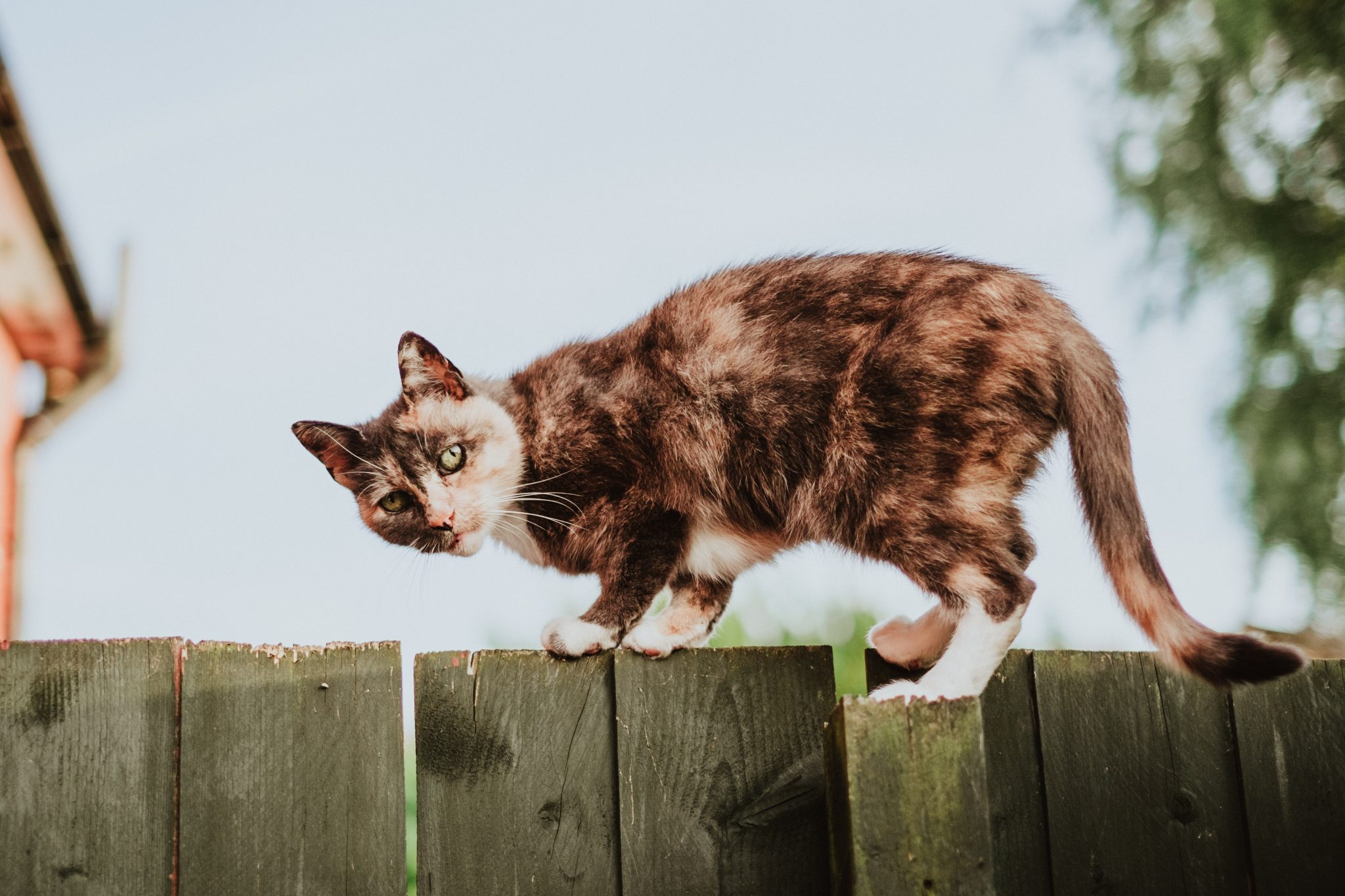 A Manchester cat who hopped over the fence to next door's garden has been fined by police for breaching tough lockdown restrictions.
Colin the tortoiseshell moggy has been visiting neighbour Lorraine Fisher, 34, for five years.
But his daily tour of her garden and patio ended in tears when a passing policeman spotted the flagrant abuse of the Tier 3 restrictions imposed by the Government on Manchester this week.
Manchester cat was collared and fined £5,000 because you are not allowed to socialise in each other's gardens.
Ms Fisher said: "I feel sorry for Colin. He is a friendly cat and often comes over to see me.
"Now he is housebound and also has to fined £5,000."
A spokesman for the police said: "A passing constable's suspicions were first aroused because Colin looked like a cat burglar.
"It turns out he had no intention of stealing anything, but he was breaking the strict social distancing regulations. We had no alternative but to fine him."