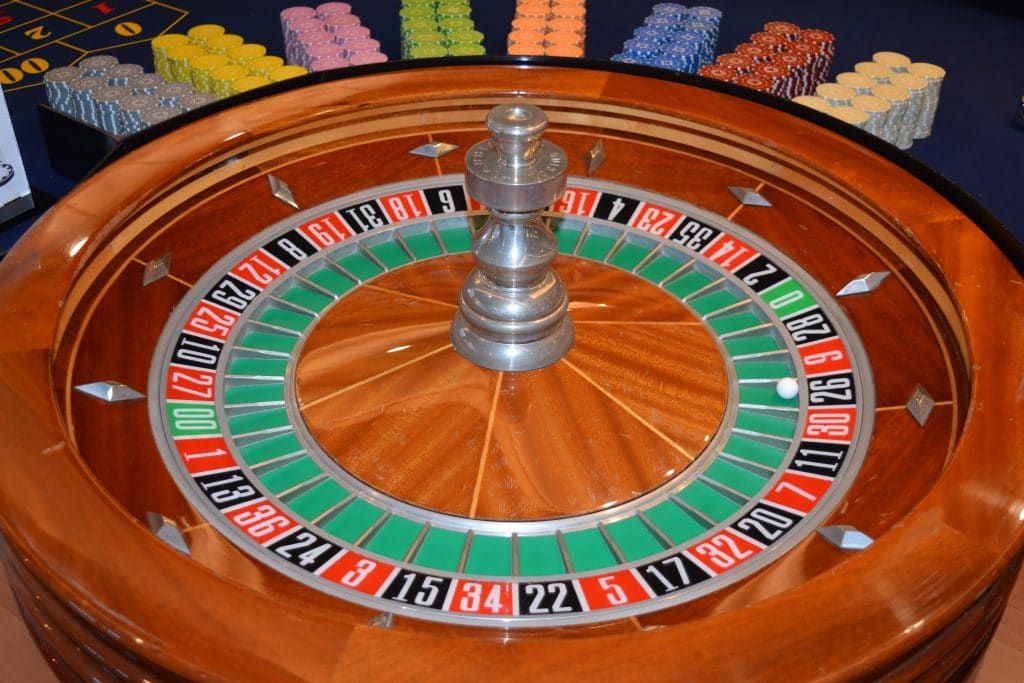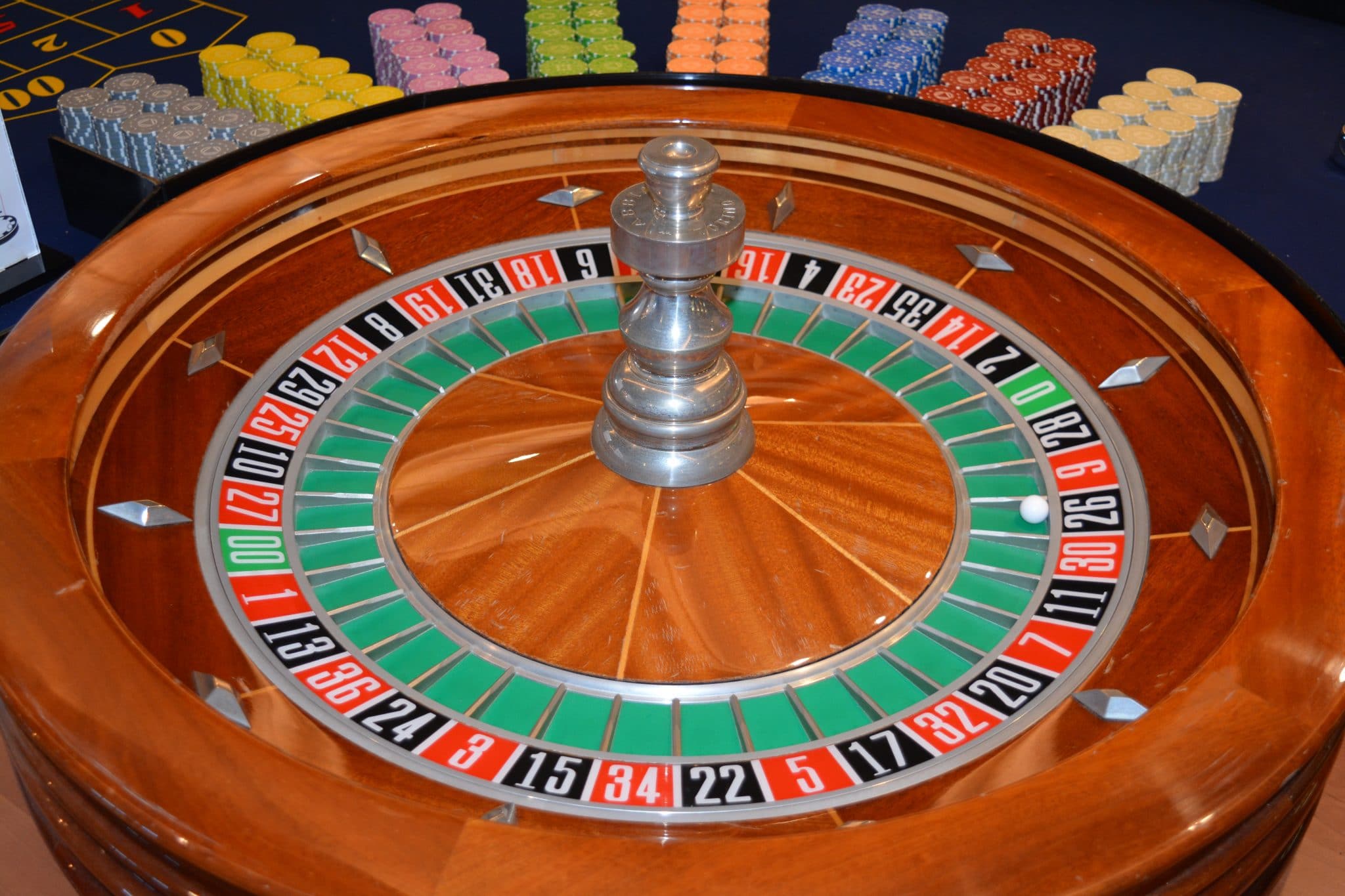 Typically, online casinos instantly charge you for playing. Players know this transaction as a game deposit –  it's an instant process without any chance of delays.
As should be the rule, the online casino must promptly pay the player their respective winnings. Sadly, this doesn't always happen. At times, there are legitimate reasons for delays in payments, such as:
·        The account details are incorrect
Your casino account revolves around the verification of your personal details. Also known as, Know Your Client (KYC), things can go wrong during this step. Have you entered the correct name and address? If not, then you should say goodbye to your winnings.
·        You have duplicate accounts
You can open only one account at the casino; any other subsequent account will be considered duplicate and lead to prize confiscation. Casinos check for all kinds of details such as account numbers, IP addresses and login IDs to ensure there is no duplication.
·        You used someone else's bank account or credit card details
Online casinos make sure that the deposit money is directly from your account and not someone else's. Moreover, their terms and condition policies mention sharing details pertaining to financial tools such as credit card and bank account
·        You played foul
Using tools to calculate your move when gambling or abuse system loopholes for your benefit are considered cheating and thus exempt you from the prize money.
·        You used a VPN or proxy setting to play online
Casinos explicitly prohibit VPN use as it hides most of the important information such as IP address, tracking data, cookies and your current location. Using a proxy setting, you can also enter multiple bank accounts, which is again a policy infringement.
·        You are underage and ineligible to play in casinos
Online gambling is only allowed at the age of 18 and above. In some countries, you can't play before the age of 21, so make sure you meet the age criteria.
In rare cases, online casinos add unnecessary "Pending Period" to withdraw cash prize, resulting in weeks of delay. These pending days are unacceptable for players, as the payments should be as quick as the deposits.
Moreover, players can even cancel the withdrawal at a point of the pending period and reinvest it in the new game; chances are you may lose it. On challenging these policies, casinos often come up with an excuse of a software issue
So, what can players do to ensure that they rightfully receive their "win" in a reasonable amount of time? Here are few tips that you or any of the winning contestants should follow:
Tip 1: Document all records
Suppose the casino fails to make timely payment, it is best to make communication through email. By registering your complaint through email, you get to have a soft copy of all the correspondence. Moreover, you can also take a printout and use it as a sign proof while making substantial payment claims.
Tip 2: Talk to higher authorities
Whenever trying to settle payment disputes, you should speak to higher authorities—may be a manager to lodge your complaint. Talking with someone's experience and authority will help you get more insightful information on your payment details. They will go to the depth of your issue and try to resolve it as soon as possible.
Tip 3: Recruit a third party
If you cannot get your issue resolved and find it hard to get your payment, then call a third-party specialist as a last resort. You can start by talking to the person who referred you to the casino as they may have better connections and help you with your payment issues. You may even lodge complaints on online portals that deal with casino disputes