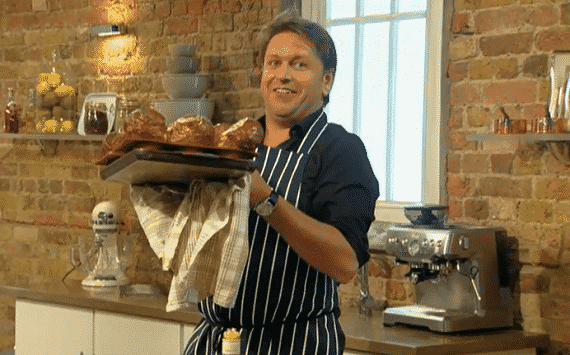 A man who quit his job because he was fed up with working on Saturday mornings has started a new job on Saturday mornings.
Mr James Martin stopped presenting BBC1's Saturday Kitchen after ten years because he was tired of never having a weekend off.
But in a move which quite possibly has something to do with money, he has now started a new rival series on ITV.
A friend insisted the new show, Saturday Morning With James Martin is not broadcast live but is recorded in his own home.
"So while the show is aired on Saturday mornings, Mr Martin isn't actually working on Saturday mornings.
"In other words, this is a completely ridiculous story."