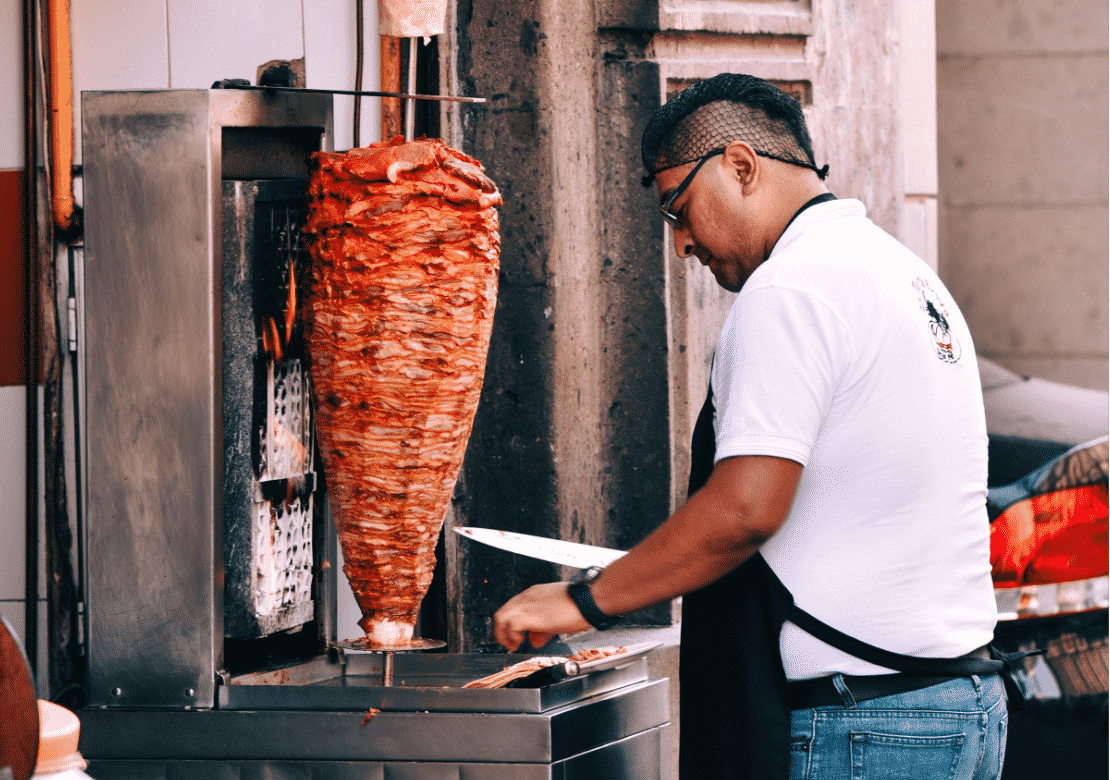 A man is quietly proud of the fact that his local kebab shop staff all know his name.
Steve Walshe insists he rarely gorges on takeaway meat feasts and chips after visiting the pub.
Yet staff at the Ipswich kebab shop seem to be so familiar with him that they cheerily call him Steve when he pops in.
"I rarely have a kebab," said Steve, 49. "It's just that I put on weight easily; it's my genetics.
"It's strange that the guys in the kebab shop know my name. It's concerning that I am apparently such a regular customer, but oddly satisfying at the same time.
"They also seem to know exactly what I want to order before I even say anything: large doner kebab, extra chili sauce, salad but no jalapeño – who likes them anyway? – and chips.
"If I go in with a mate, it makes me feel special."
Kebab shop owner Yusuf Yilmaz said: "I'm sure Steve tells his family and friends he only occasionally treats himself to a kebab.
"But in truth, he's in here at least three times a week. We can usually set our watches by him."
Mugs for sale
Buy a mug and cross some things off your Christmas list. Visit dirtyoldgoat.com – our pottery partner – or buy direct from the mugs below. Produced to order in the UK, shipped fast, microwave, dishwasher and kebab proof…