Folk dancing was developed from the ancient rural tradition of Wetting, scientists have confirmed.
Wetting was originally popular in East Anglia but died out as toilets became commonplace in the 19th century. It involved drinking huge amounts of ale while resisting the urge to go to the loo.
Wetters then performed a mythical dance as they hopped about trying to prevent an unfortunate accident – and when they could hold it in no more, they relieved themselves, generating an intense euphoric feeling.
[AdSense-A]

Now scientists, who have studied centuries-old manuscripts, say the traditional Wetting dance was the forerunner to folk dancing, particularly Morris dancing, Highland dancing and Irish dancing.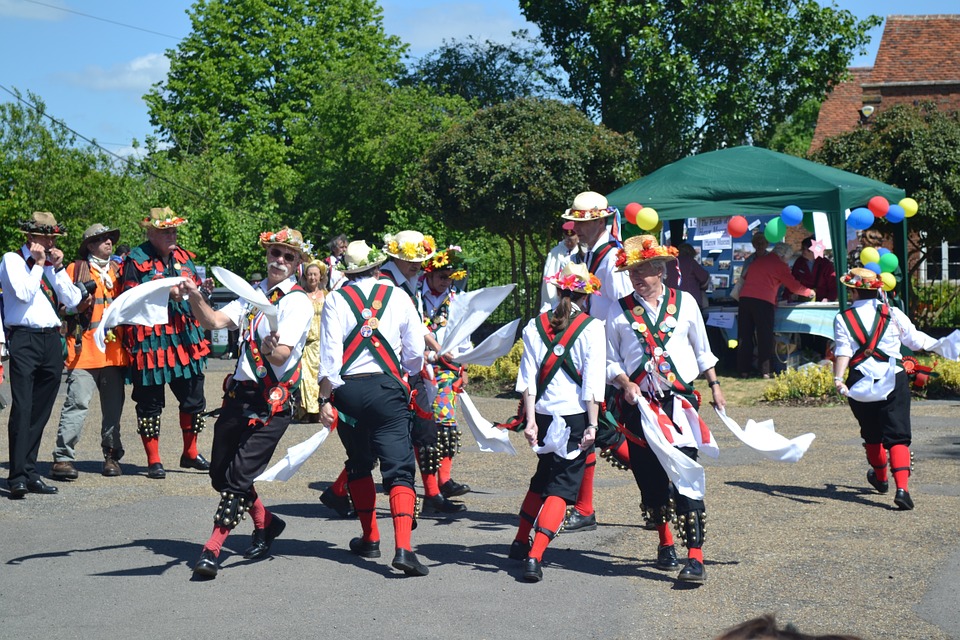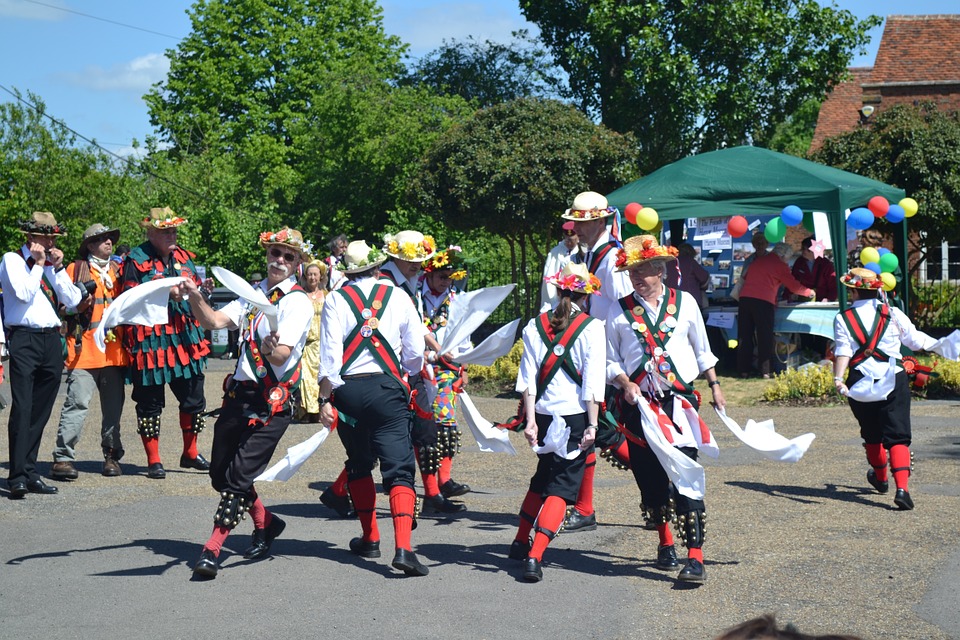 Bizarre folk dancing rituals explained for the first time
Wesley Winlock, of the Institute of Rural History in Stowmarket, said: "We set out to find out how folk dancing started; what its influences were. The more we looked into Wetting, the penny dropped.
"We can now confirm the root of folk dancing is the mythical Wetting dance, and this explains why so many folk dancers are called pissheads."
Please support my running costs by clicking here and buying me a beer!
[olimometer id=1]
Join our vibrant social community by liking us on Facebook or by following us on Twitter. Or both!