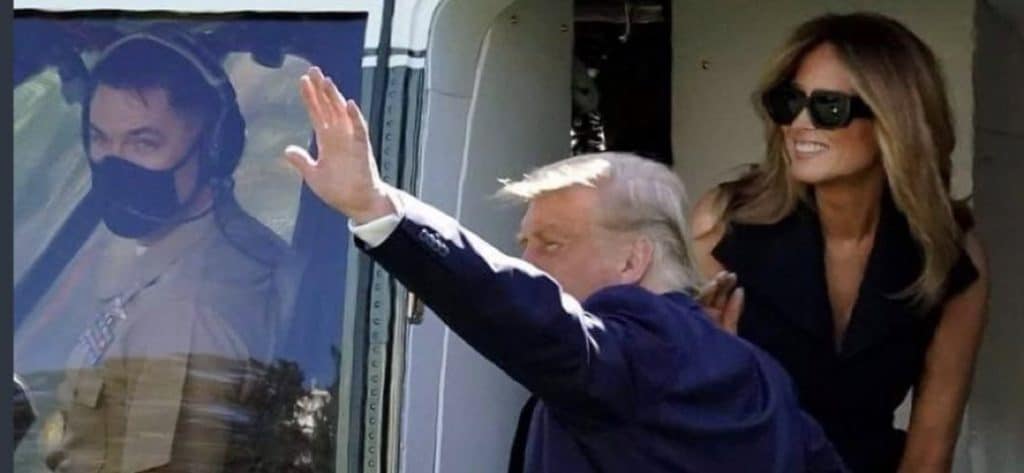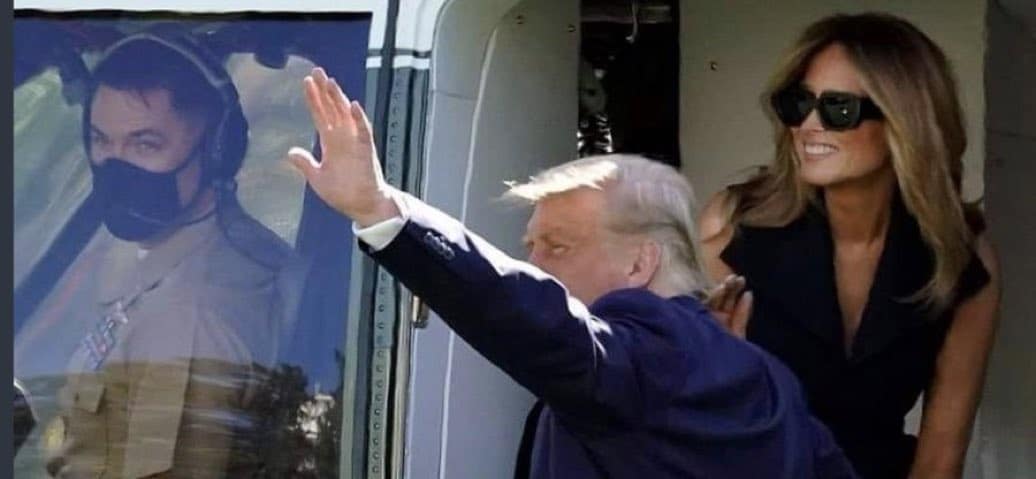 There was an extraordinary twist to the US election campaign today when a British woman admitted she was the Fake Melania accompanying the President.
Lorraine Fisher, 34, from Suffolk in the UK, was recruited owing to her striking similarity to the real Melania Trump.
After conspiracy theories exploded when she was pictured with President Trump on the election trail yesterday, Ms Fisher decided to break cover.
"I was approached at my wet fish stall on the Suffolk coast by an American gentleman wearing a dark suit and sunglasses. Which I thought was odd in October.
"He asked me how I would like to earn $5,000 a day to be with Donald Trump.
"I didn't even have to sleep with him – just hold his hand when he is scared walking down steps and to look adoringly at him.
"It seemed to be going well. However, I think it is when I smiled yesterday that some people realised I was a Fake Melania.
"I think they are shipping someone else in now that I have been rumbled."
The real Melania has allegedly gone missing before, replaced by increasingly dodgy-looking fake Melanias of different heights, with different teeth and varying amounts of wrinkles.
Buy a genuine, not a fake mug
These mugs will make ideal gifts and are the real deal. Perfect for birthday or Christmas gifts. Or just buy from our partner Dirty Old Goat for your own kitchen pleasure.